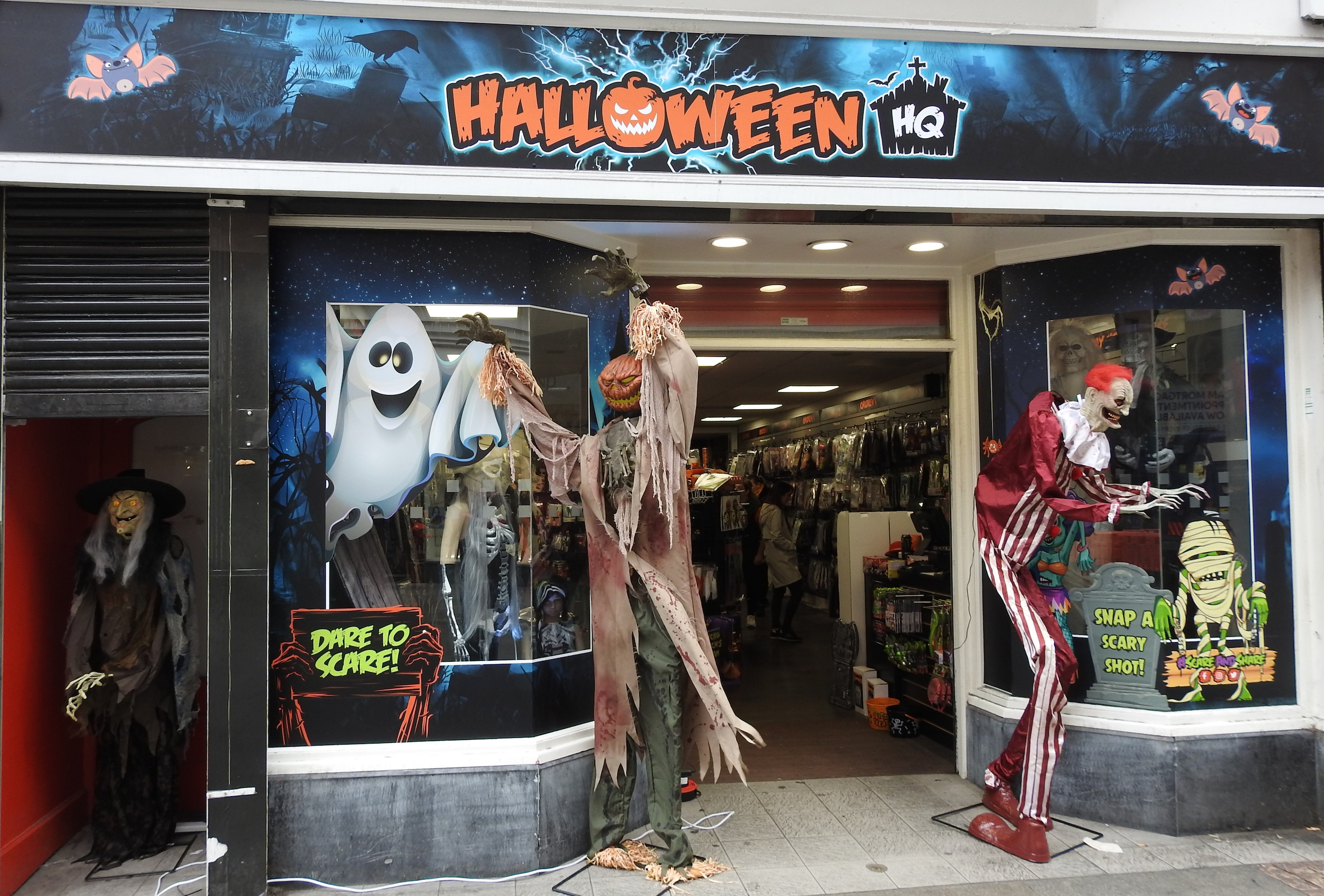 Halloween costs are rising. Will that frighten away haunt fans?
Although the country's economic future seems uncertain, many middle- and upper-middle-class Americans have built up a stash of savings over the past year or two from stimulus checks and other outside funds and are ready to spend those reserves, according to an ASU economist.
In this story published on Oct. 6, 2022, in the Los Angeles Times:
People are coming out of their shell, but on top of that they are bringing along very strong purchasing power. In spite of inflation, they have a positive attitude about their own situation.
– Lee McPheters, research professor of economics and director of the JPMorgan Chase Economic Outlook Center