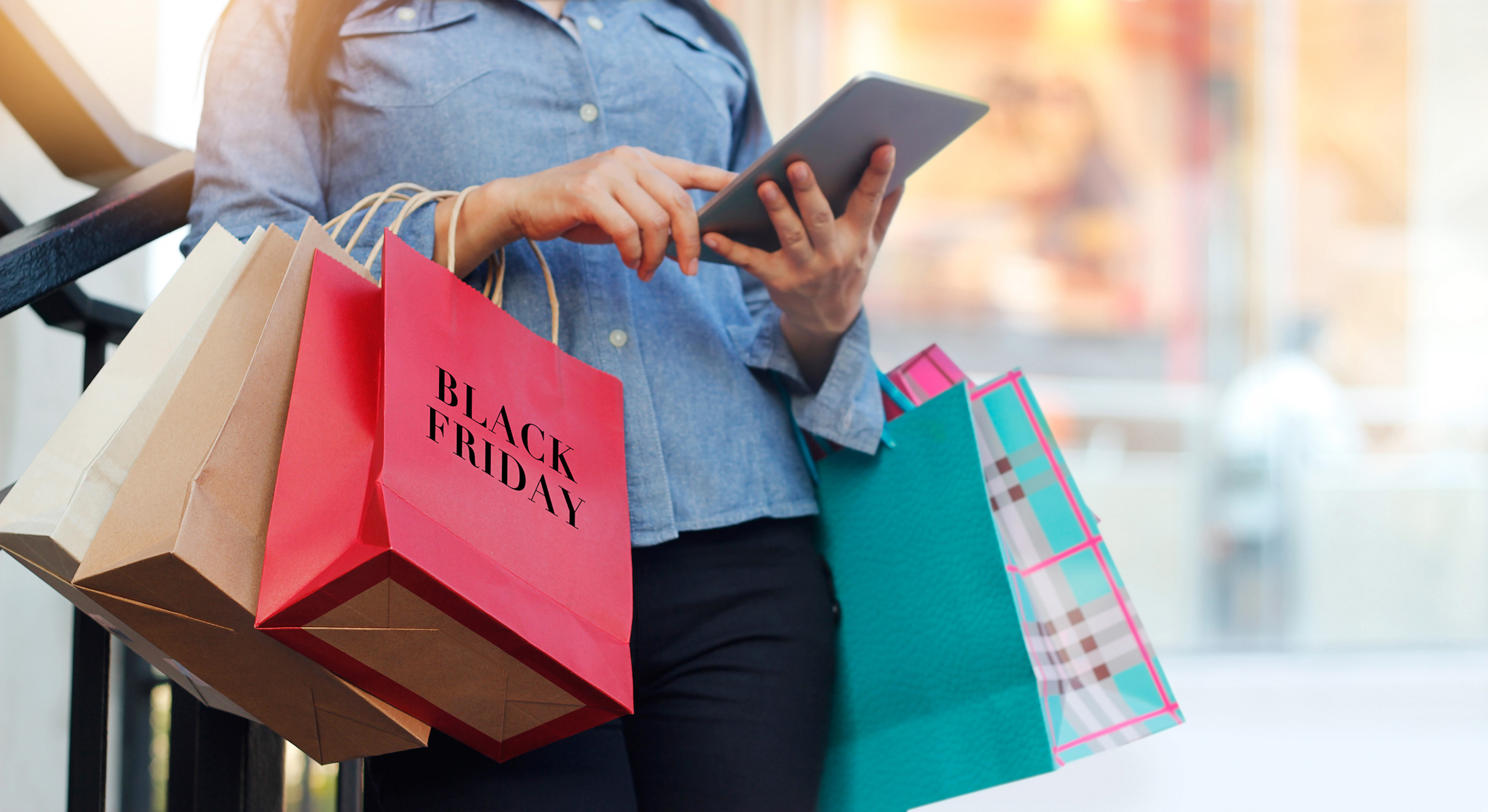 Millennial Money: What makes a Black Friday deal worth it?
Financial planning experts share suggestions for saving money this holiday shopping season.
In this story published Nov. 15, 2022, on AP News:
Putting together a list of who you want to buy for, for the holidays, and setting a budget before you go out shopping will really help to control your spending over the holiday season.
– Debra Radway, associate professor in finance