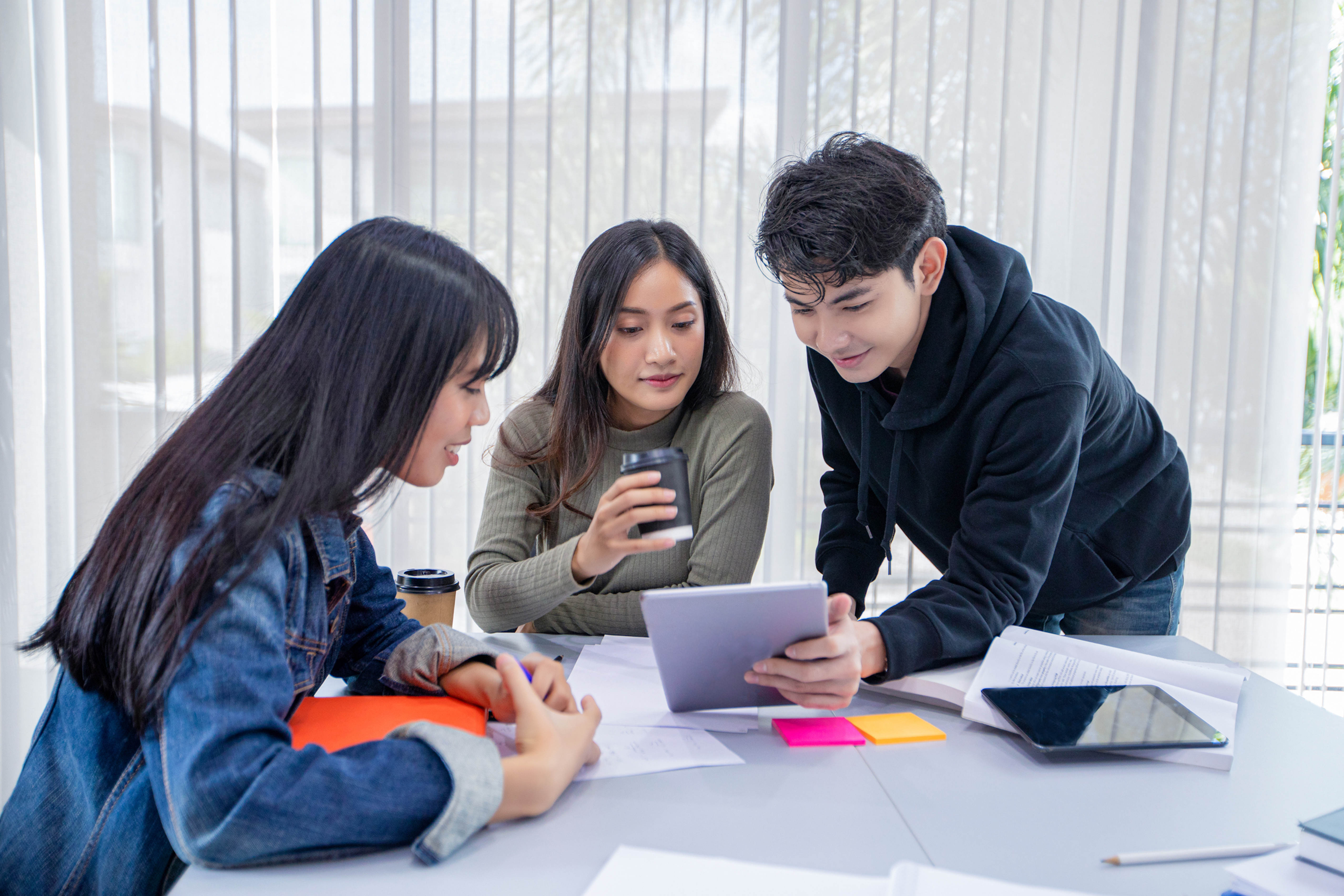 Can AI help students overcome learning loss?
The pandemic caused significant learning loss amongst K-12 students. A team of ASU researchers studied the effectiveness of an AI learning app for math.
In this roundup published Nov. 22, 2022, on AACSB Insights:
AI learning apps could benefit not only students who want to make up lost ground after educational disruptions, but also low-income students whose families cannot afford tutors.
– Sang Pil Han, associate professor in information systems