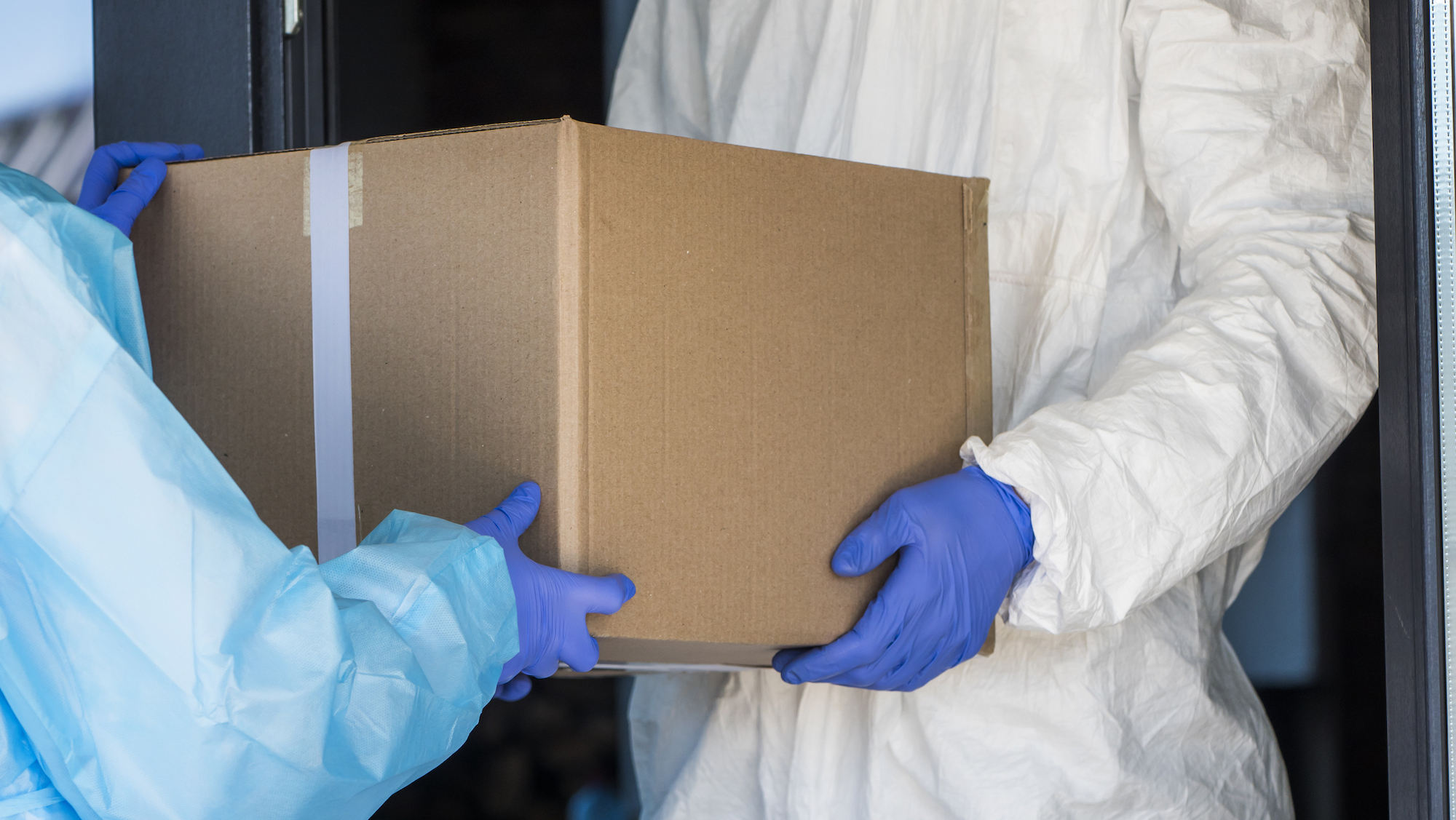 Experts review lessons and plan for the future at Arizona Business and Health Summit
Drawing from pandemic experiences, local clinicians, researchers, and policymakers collaborate and seek solutions for future emergencies.
Ellen Grady
With the Covid-19 pandemic shifting toward an endemic phase, leaders gathered at the Arizona Business and Health Summit: From Readiness to Recovery –– Delivering Health in the Face of Emergency, hosted by the W. P. Carey School of Business on Nov. 10. Approximately 135 researchers, clinicians, and policymakers discussed what went well during the pandemic, what did not, and strategies to prepare for future emergencies.
While the event has been held annually since 2017 as the Arizona Wellbeing Commons, in 2022, the conference was opened to include more business-related issues, such as supply chain interruption, business continuity, and workforce imbalances. The summit was sponsored by the Arizona Biomedical Research Centre.
"The last couple of years have made apparent how vital business resiliency is to health care efforts," said W. P. Carey School Dean Ohad Kadan, in an opening address.
We have all learned about the immense impact supply chain has on the health care system.
Supply chain disruption dominated the early phase of the pandemic. Morning keynote speaker Marjorie Bessel, chief clinical officer for Banner Health, shared creative workarounds used by Banner Health's frontline workers. The hospital system purchased thousands of paper bags to air out masks for reuse, sourced material to sew washable gowns, and constructed tubing systems to manipulate IV pumps from hallways, reducing the need for staff to don protective gear in order to enter rooms.
"We were going to save as many lives as we could, and we were going to do so by keeping our people safe," said Bessel of the measures taken to protect workers while preserving supplies.
Afternoon keynote speaker Lorry Bottrill, Aetna Medicaid division president and West Mercy Care president and CEO, also outlined her organizations' innovations, such as an app that provided mental health support to homebound patients and a fleet of vehicles that transported patients who needed in-person care.
Along with innovation, collaboration was critical to navigating the crisis, according to Bessel. She described how chief medical officers from Arizona's health care organizations decided "to put aside our competitive differences for the sake of helping the community," and met three times a week for two years to make decisions together. Supply chain experts spoke of similar meetings with health and business leadership.
While there was intensive teamwork and open discussion throughout the pandemic, the willingness for ongoing collaboration, post-pandemic, was a concern cited by Jim Eckler, visiting professor of supply chain management at W. P. Carey, during a breakout session.
"We've got to find ways that we can have these conversations when they're needed," he said. "Then, when we're not in the midst of a pandemic, when things are stable, we also need to be prepared and have the structures in place so that we can very quickly get back to those conversations."
Eckler listed the need for collaboration, formal processes and plans, and innovative practices as key components to ongoing preparedness. Breakout participants discussed additional ideas, such as taking care of the workforce to prevent burnout, expanding delivery models to reach underserved communities, and seeking research opportunities.
Sally Morton, executive vice president of ASU Knowledge Enterprise and a health statistician, said the summit was "exactly what a national service university like Arizona State University should do in service to our community. The challenges the world is facing today are complex and they are too large and complex for one single institution to solve them by ourselves. We need people to come together, discuss these issues, and come up with actionable outcomes."