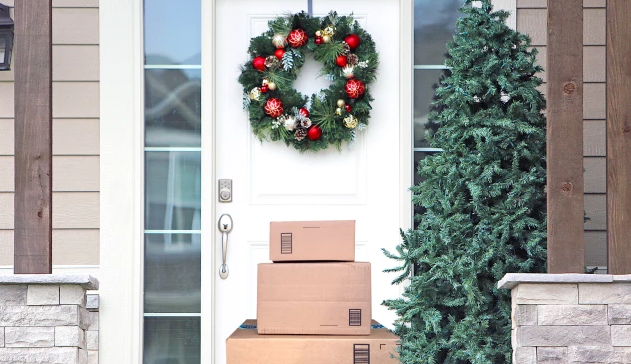 Santa's supply chain is running smoothly
An ASU supply chain expert gives an update on holiday shopping and shipping.
In this story published Dec. 13, 2022, in the Harvard Business Review:
[Things are] better than before because, remember, shopping for Christmas by retailers was done during the summer, anticipating certain demand and certain items for the holiday season. The stress on the supply chain is not during Christmas. The stress is more on last-mile delivery.
– Hitendra Chaturvedi, supply chain management professor of practice