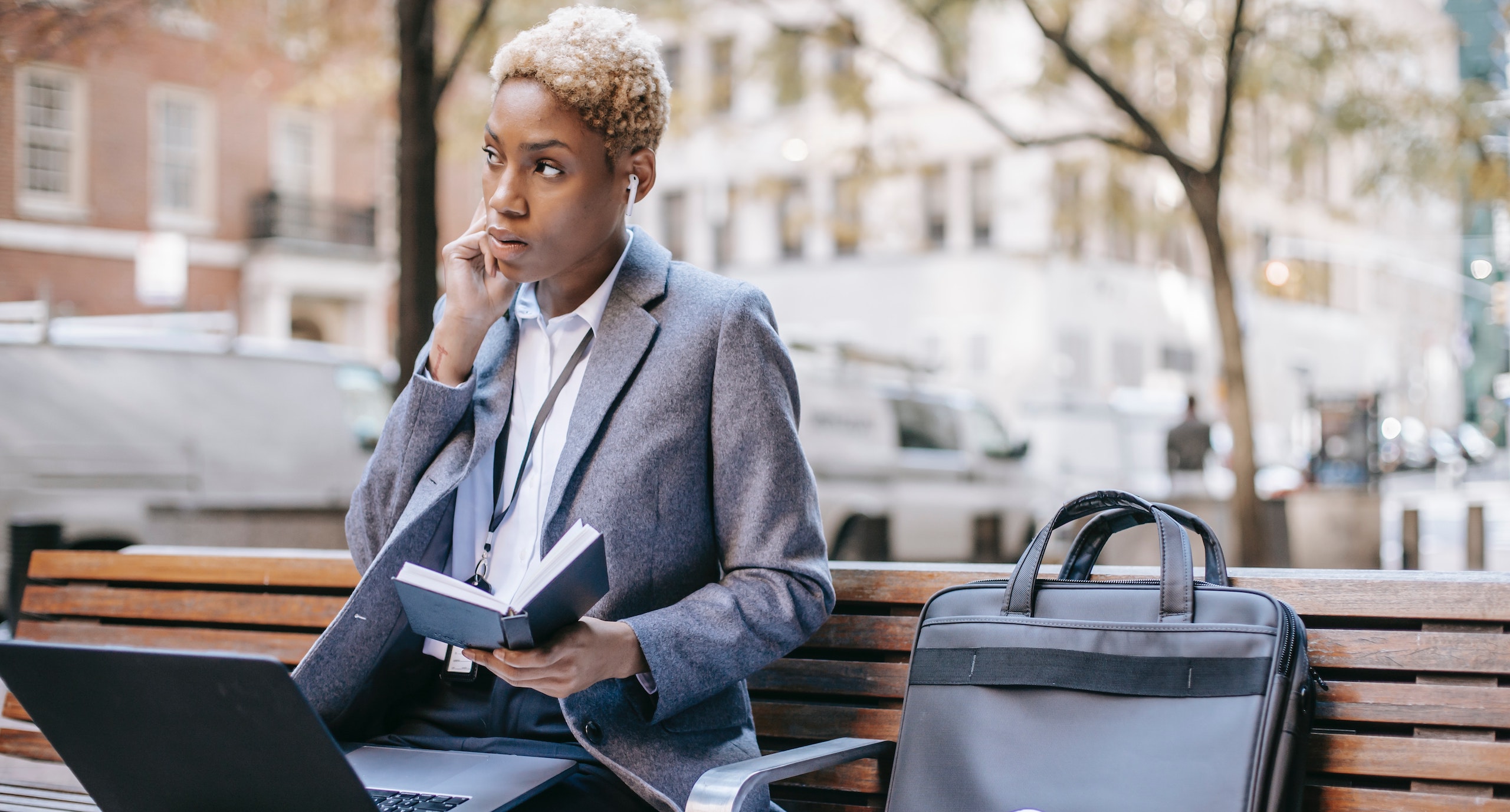 Do entrepreneurs need an MBA?
A supply chain expert and entrepreneur discusses the value of an MBA for those wanting to start a company or already running a business.
In this video published Jan. 10, 2023, on Poets & Quants:
Something I believe in and we teach at W. P. Carey is that entrepreneurs should not be looked at as only starting a company. For us, entrepreneurship is intrapreneurship, and most of the companies coming on campus are looking for those skills.
– Hitendra Chaturvedi, supply chain management professor of practice