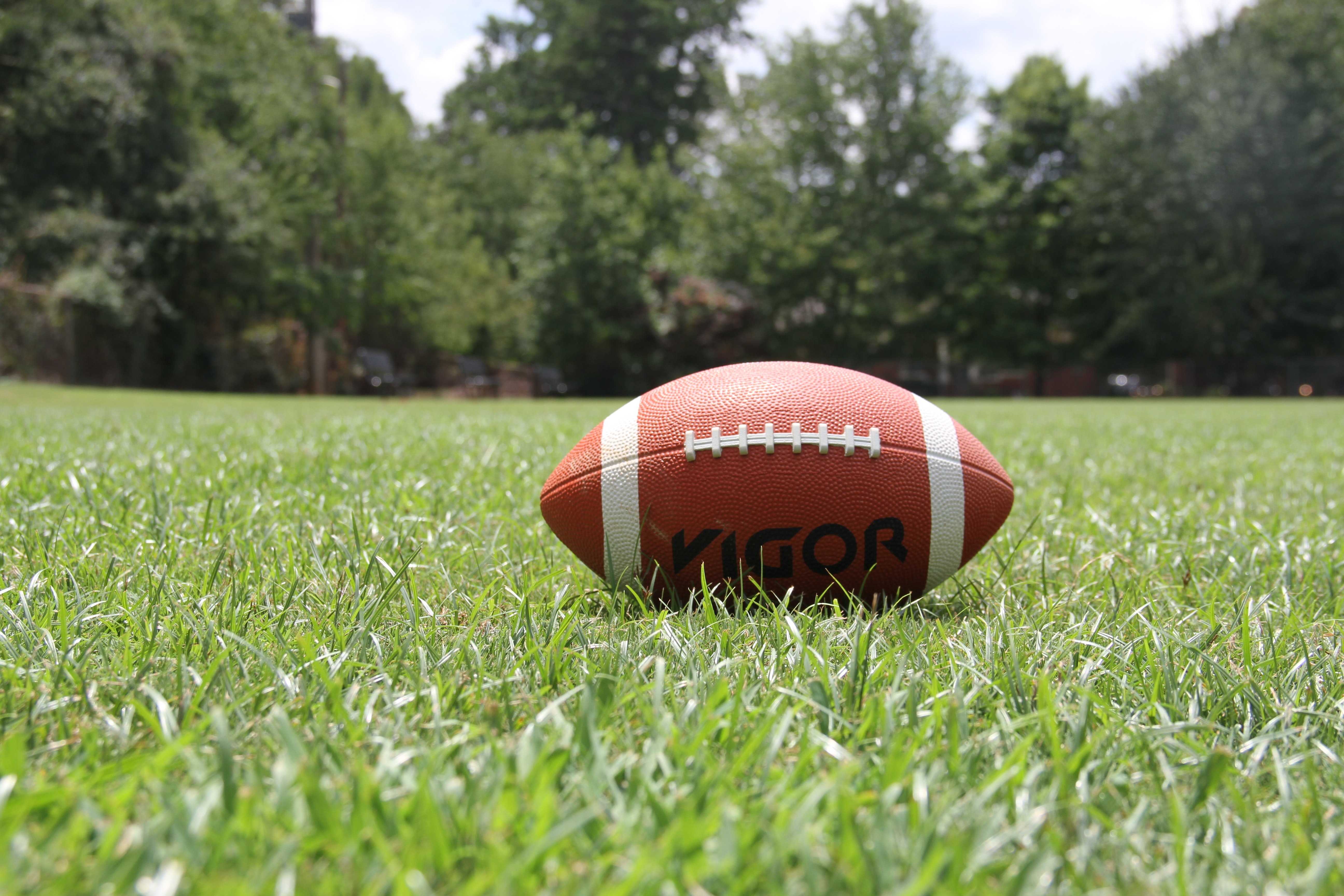 Will Tucson benefit from Super Bowl LVII?
A marketing expert says the whole state will benefit from the upcoming game.
In this story published Jan. 27, 2022, by Inside Tucson Business:
Given most people stay for at least four days and many travel around the state during their stay, this would be one benefit stream for Tucson. Plus, all those who come to the Super Bowl and experience Arizona indicate very favorable perceptions, experiences, and intentions to come back.
– Michael Mokwa, professor & Pat Tillman Foundation Distinguished Professor of Leadership and Marketing