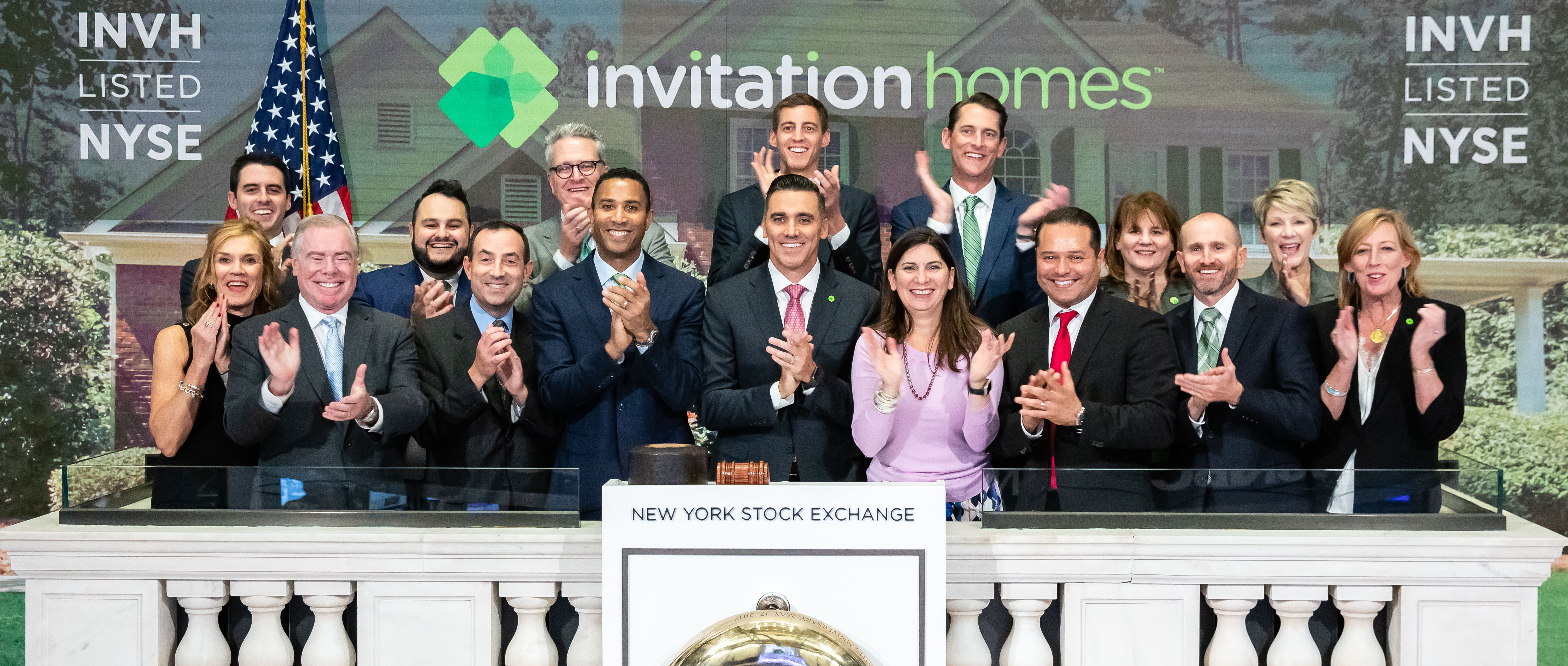 Building the next generation of real estate leaders
An ASU MRED alum explains how he and fellow advisory board members give back and help open doors for others in one of Arizona's hottest industries.
Perri Collins
Alumnus Dallas Tanner (BS Finance '05, MRED '07) says Arizona was a good place to cut his teeth in the real estate business.
"Arizona is a hot place for real estate," he says. "There's a reason companies like Opendoor, OfferPad, Treehouse Communities, and Invitation Homes originate here."
During his first few semesters at ASU, Tanner considered going into construction or accounting. But after taking a finance course that spoke to him, he knew what he wanted to do professionally.
"The finance classes had me thinking about how you can be creative with money and make it work for you," he says.
Tanner developed a passion for real estate and returned to ASU in 2007 to join the W. P. Carey Master of Real Estate Development (MRED) program's inaugural class. Tanner, who founded and is the CEO of Invitation Homes, says when he started his company, he felt a responsibility to help ASU and W. P. Carey grow all things real-estate related.
Stressing the importance of education, Tanner says college can be a place for students to develop their views and connect with people with different backgrounds and thoughts.
"When you meet other people that aren't like you, you get different perspectives on how the world works. Supporting students from different backgrounds and providing foundational real estate knowledge is a huge goal for me."
He acknowledges that higher education can often seem out of reach for some prospective students.
"I was fortunate to have supportive parents during undergrad, and I worked when I did my MRED, but not everybody is that lucky. If there are opportunities where we can help lift the burden in a thoughtful and methodical way, that's something I care deeply about."
"You have to start somewhere," Tanner says. For him, it was joining together with a group of like-minded real estate alumni and forming the Real Estate Advisory Board to develop ways to make a bigger impact.
"I believe fundamentally everyone should be anxiously engaged in good causes — not just engaged, but 'anxiously engaged,' like you're bringing the juice to what you're doing. I want to be one of these guys who can bring the juice, energy, and ideas. The team that's embraced the Real Estate Advisory Board, we all feel the same way. We wanted to put our money where our mouths were, so we got together and raised a couple million dollars for the ASU MRED Alumni Association Scholarship.
Tanner encourages other alums to give back, whether financially or by lending expertise.
"Take the time to invest in building up the next generation, and when you do, I think you will find that you get more out of it than you put into it."
In the photo above, Dallas Tanner is wearing a pink tie in the front center.