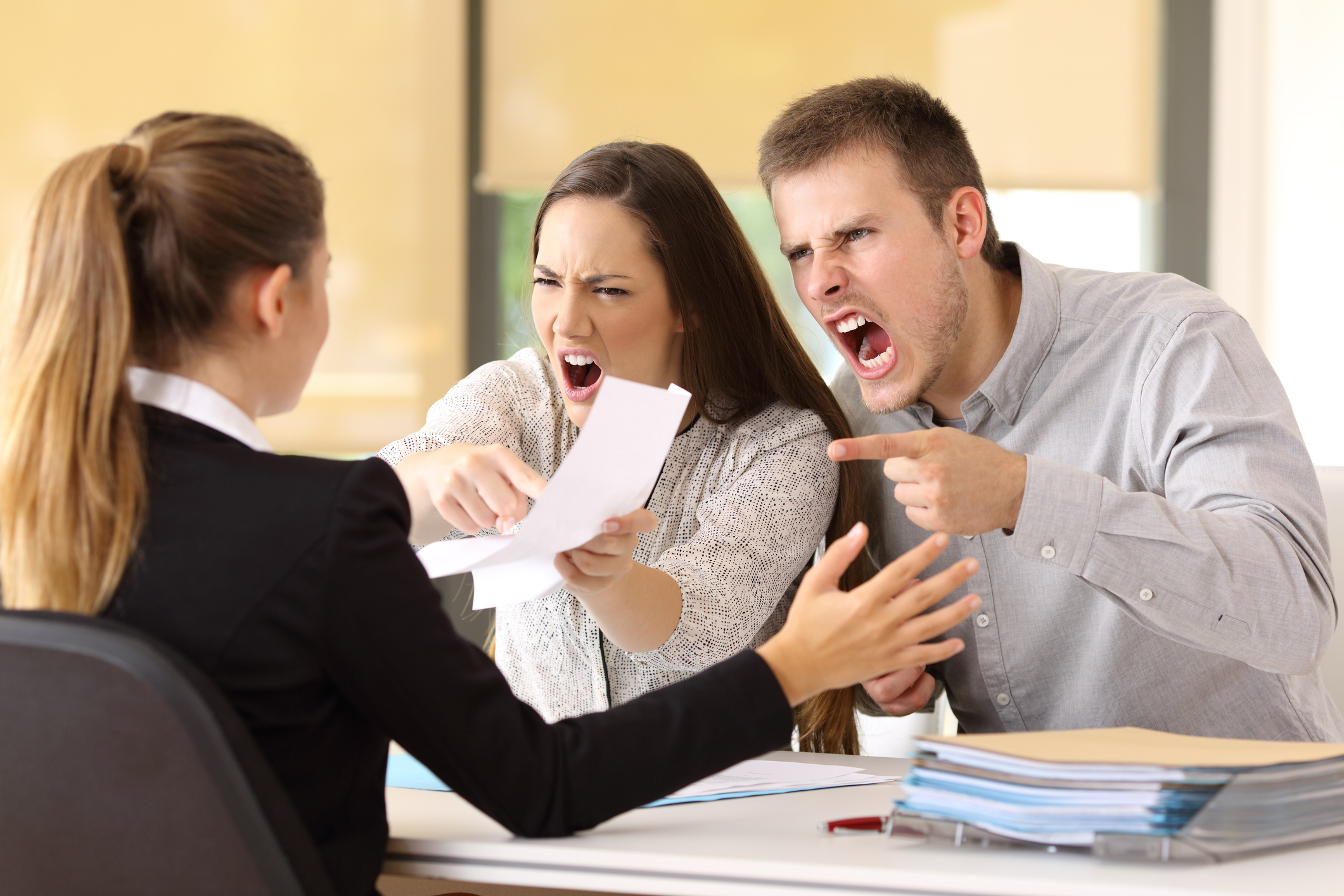 As customer problems hit a record high, more people seek 'revenge'
The latest ASU 'customer rage' survey shows consumers are increasingly encountering problems.
In this story published March 7, 2023, in The Wall Street Journal:
"It's the idea of, if you as a company don't really seem to care, well then I'm going to take to the streets," said Scott Broetzmann, president and chief executive of Customer Care Measurement & Consulting, which conducts the so-called National Customer Rage Survey with the W. P. Carey School of Business at Arizona State University. The research, which builds on a study first conducted by the White House in 1976, albeit under a different name, found that 32% of complainants posted about their most serious problem on social media—more than double the proportion who did so in the 2020 study.