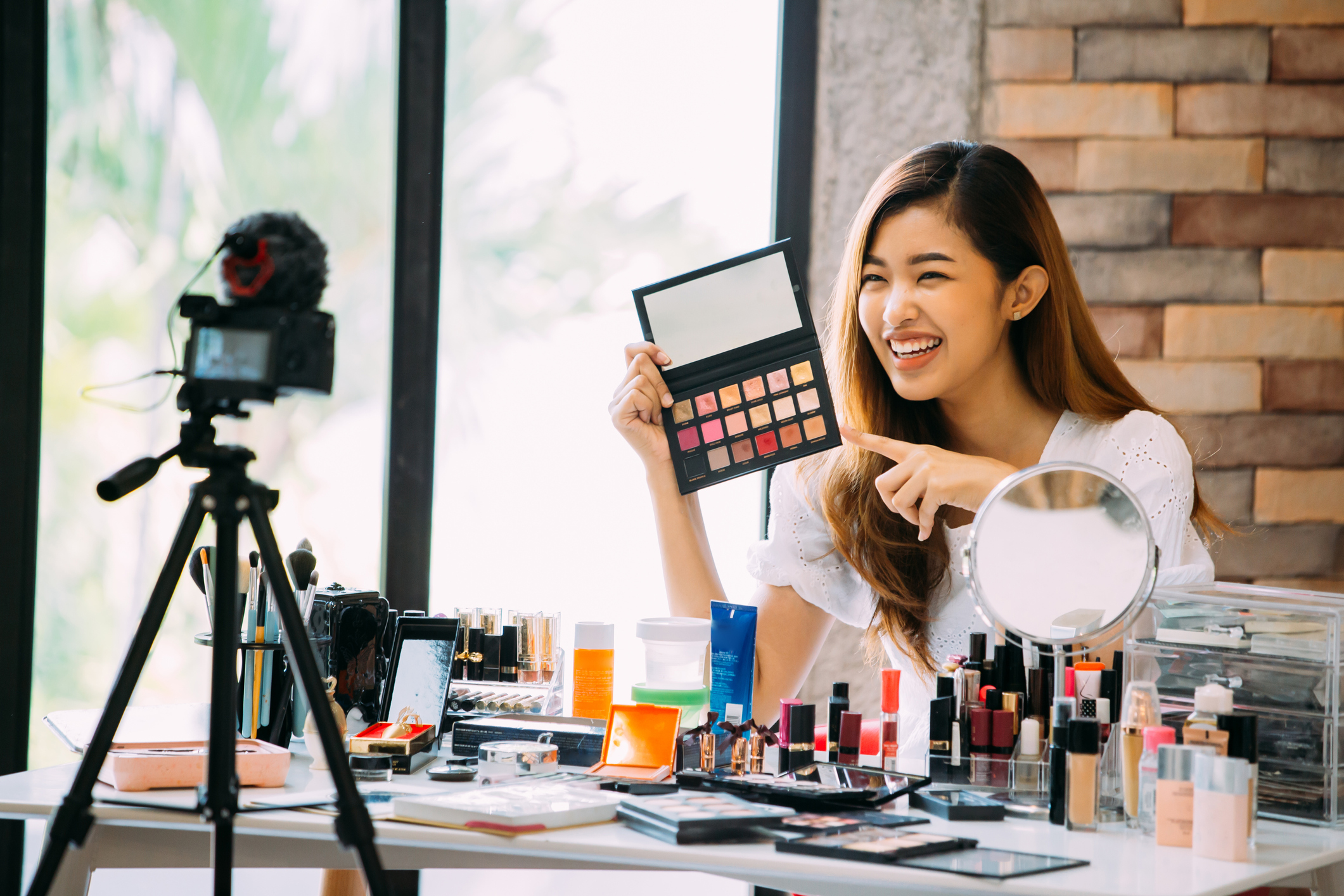 De-influencing: Taking the 'anti-buy' trend from online to Arizona
Despite the popularity of the 'anti-buy' trend, an ASU economics says no one is immune to constant, targeted advertising.
In this story published March 15, 2023, on KJZZ Phoenix:
With the millennials and the Gen Zs, they're more into buying experiences. But still, they're buying products.
– Hitendra Chaturvedi, professor of practice in supply chain management