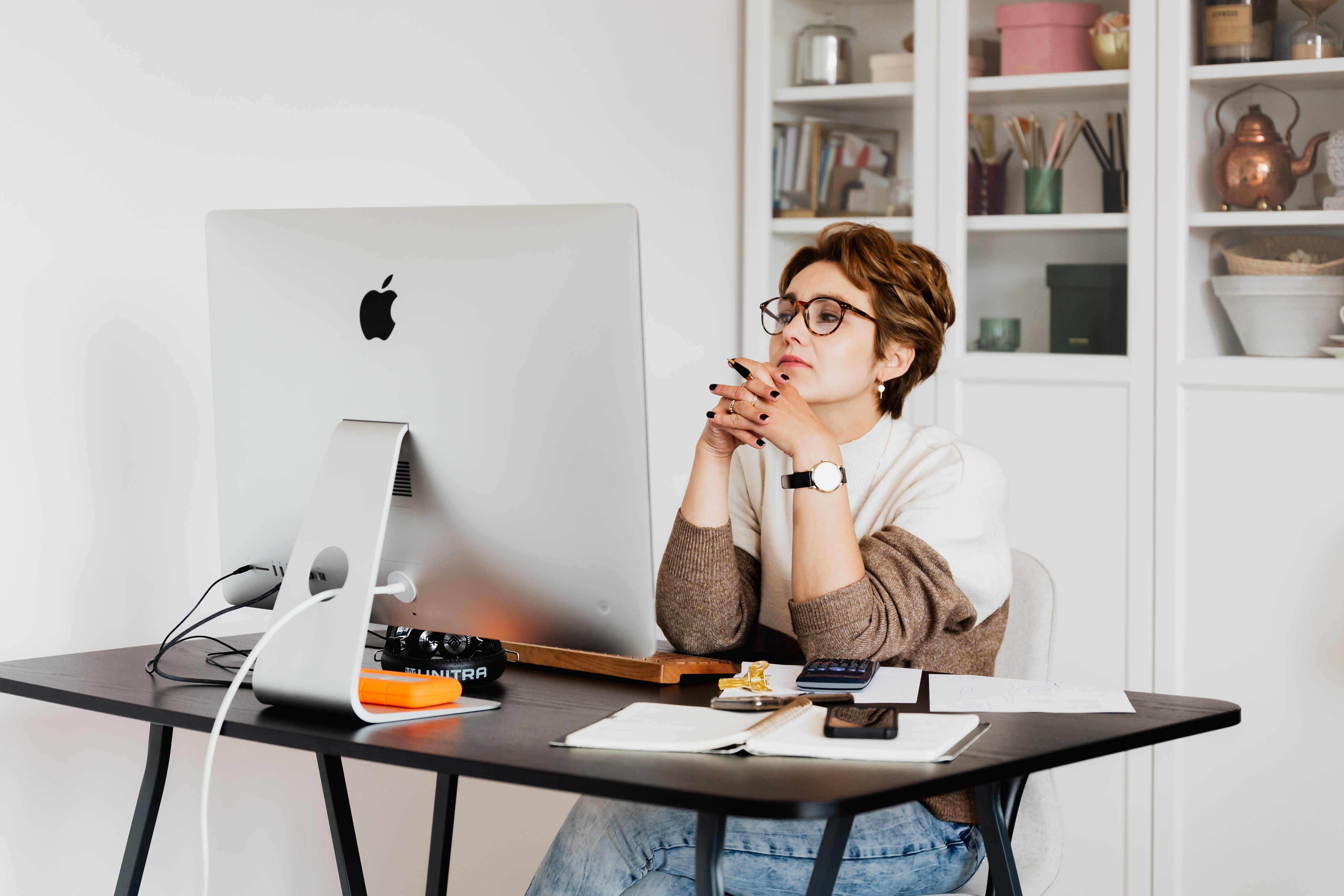 Are you hung up on that career path you didn't choose?
An organizational behavior expert explores how we can be more satisfied with what's right in front of us.
In this story published March 24, 2023, in the Harvard Business Review:
Wondering about what might have been is only natural. But in our jobs and in our lives, balancing those tantalizing 'what ifs' with an awareness of what's right in front of us is the only way to stay productive and feel fulfilled. In a world of endless possibilities, we must strive to move past longing for greener grasses, seek out ways to improve our lives, and ultimately learn to embrace our own realities.
– Rachel Burgess, assistant professor in management and entrepreneurship