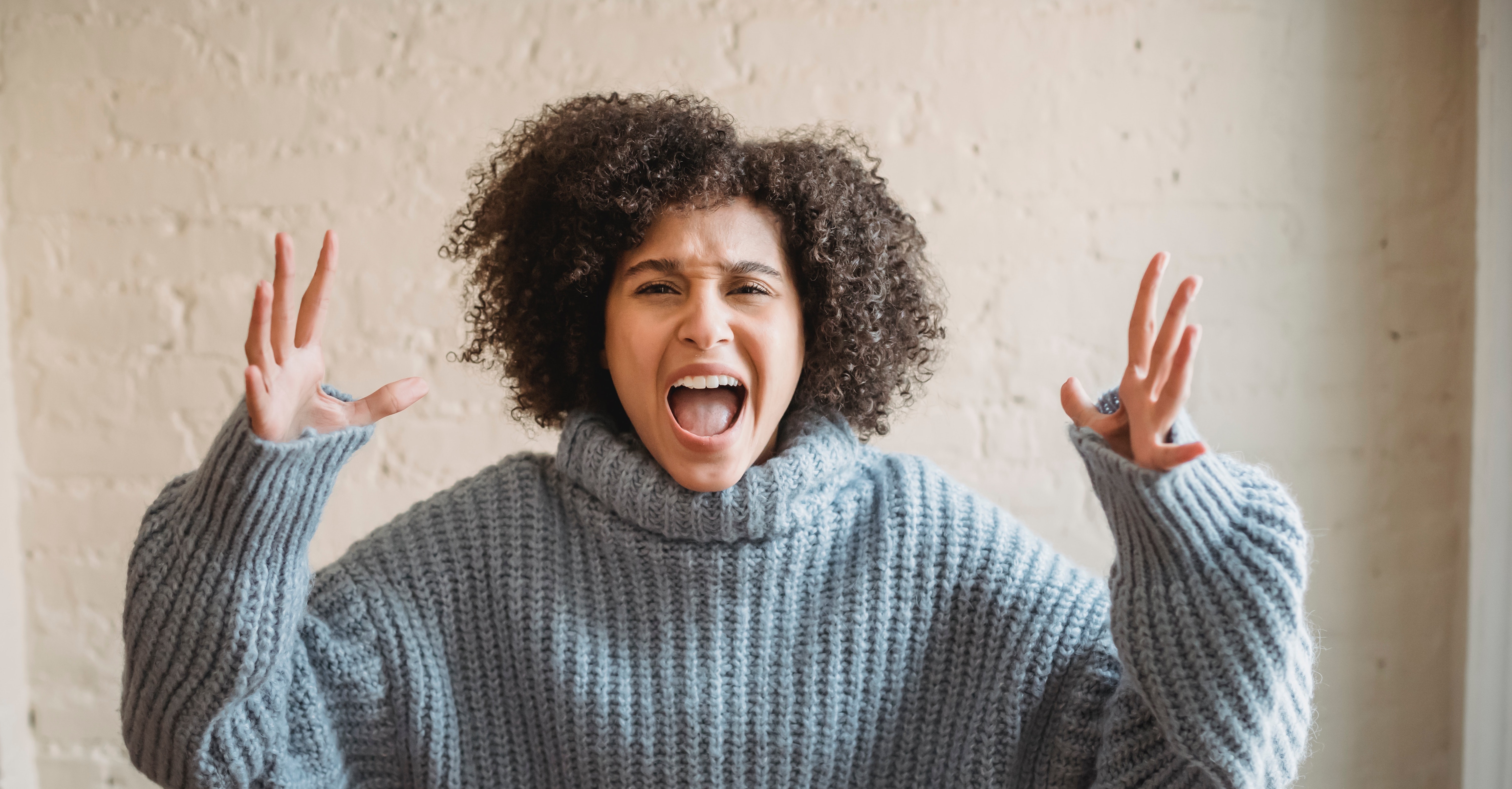 Customers are the maddest they've been in decades, study says
ASU's latest 'customer rage' survey shows faulty products and services are angering Americans.
In this story published March 30, 2023, on Money Talks News:
The survey of 1,000 Americans conducted by Arizona State University's business school, which has run since 2003, has uncovered a record number of problems with products and services. Nearly 75% of those surveyed reported having a problem with a product or service in the past year, and 63% of those said they feel rage about the experience.