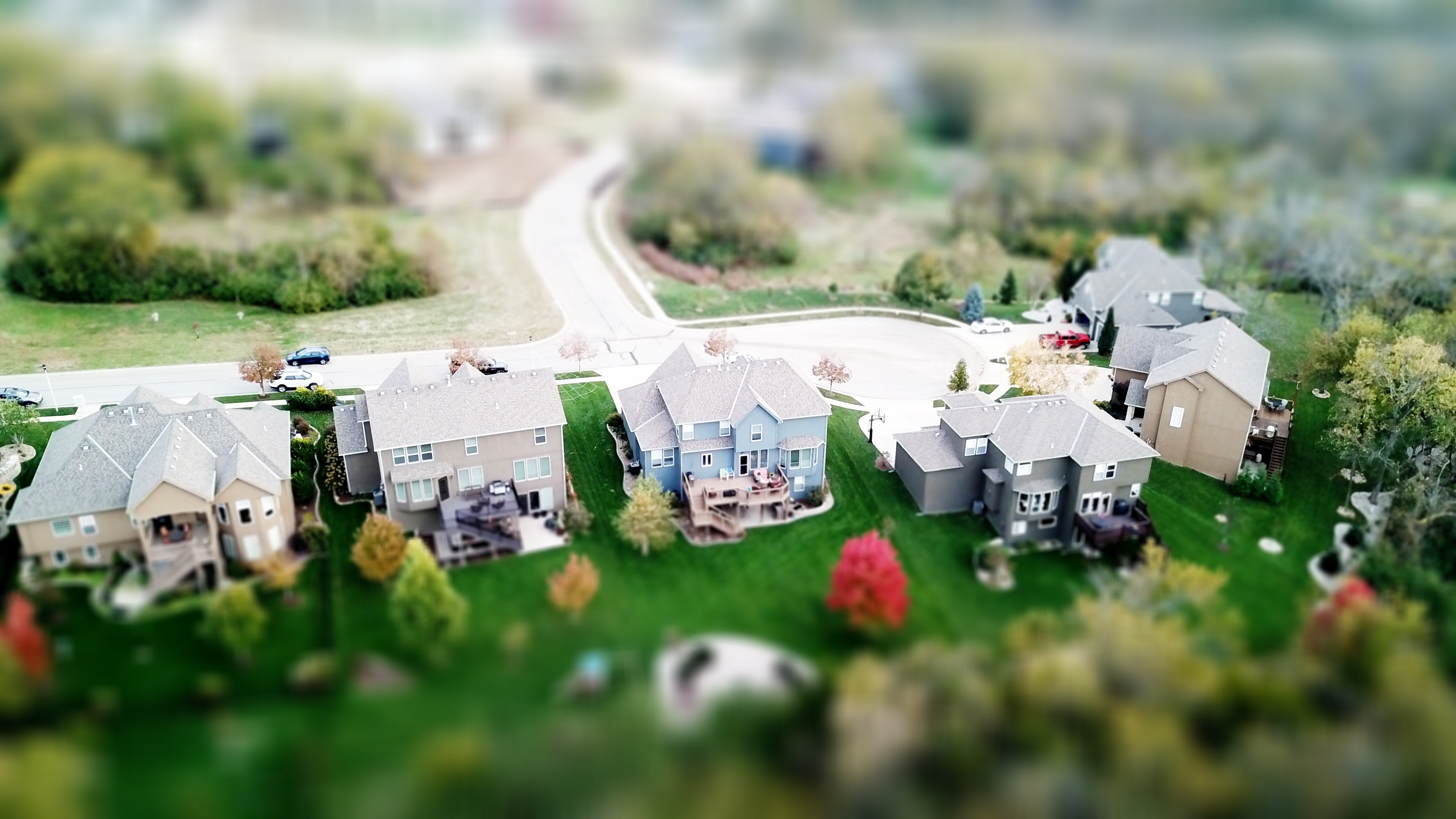 Opinion: Who decides what American neighborhoods look like?
More needs to be done to bring people of color into the real estate industry, says ASU real estate expert.
In this story published April 14, 2023, on HousingWire:
We need more people of color in the real estate industry who can shape where we live, work, socialize, shop, and worship. Currently, 75% of real estate agents and 97% of property appraisers in the U.S. are white. White professionals also dominate the commercial real estate sector.
– Mark Stapp, Fred E. Taylor Professor of Real Estate and executive director of the Master of Real Estate Development program