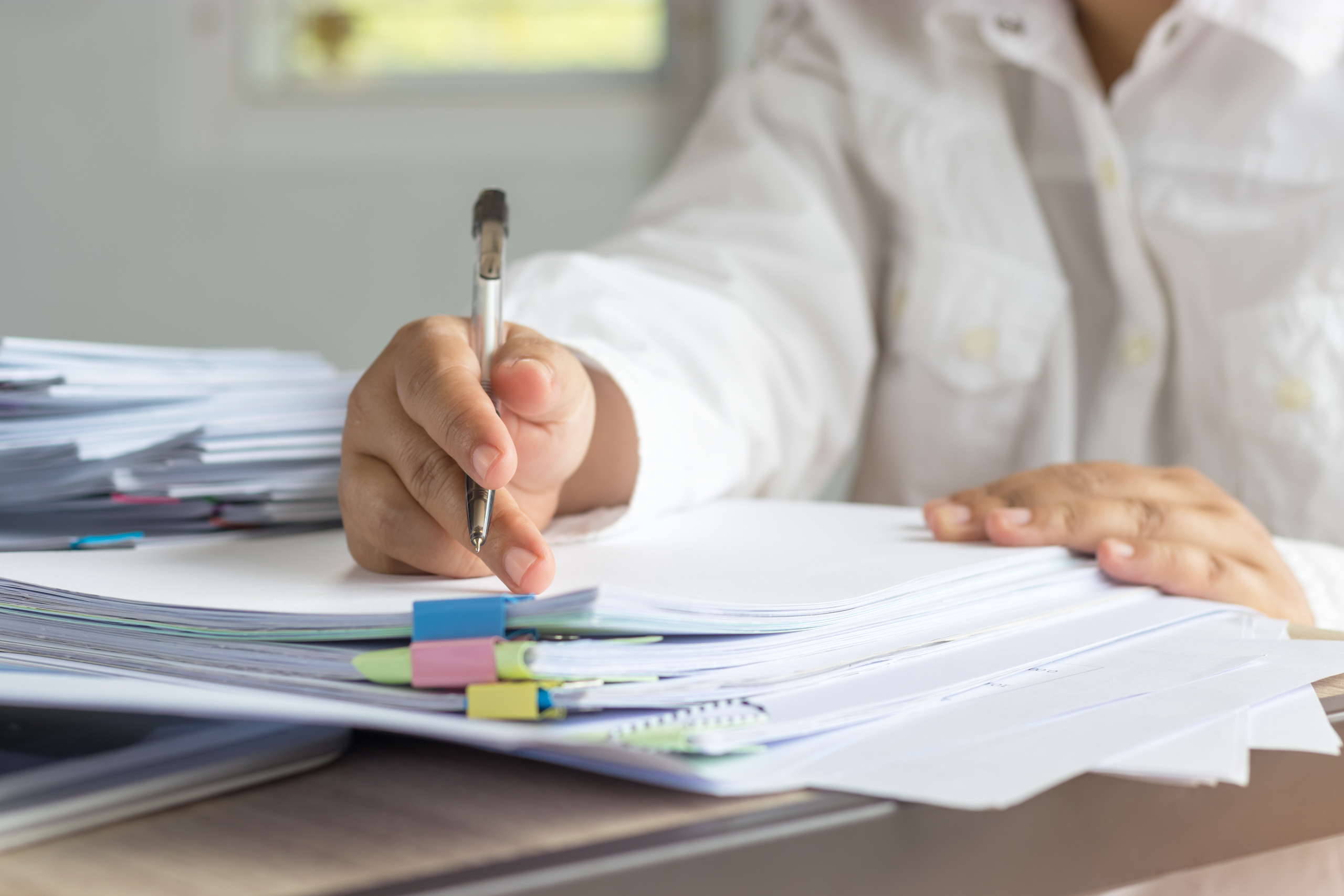 Is there a better way to write your academic papers? New research says yes
An ASU information systems professor used Elsevier data, NLP, and machine learning to measure the impact of style in academic writing.
In this story published April 18, 2023, on Elsevier:
Academic ideas are often pretty complex, so if we can communicate them in a simpler way at the beginning of the paper, it might attract the reader and increase the citation impact.
– Reihane Boghrati, assistant professor of information systems