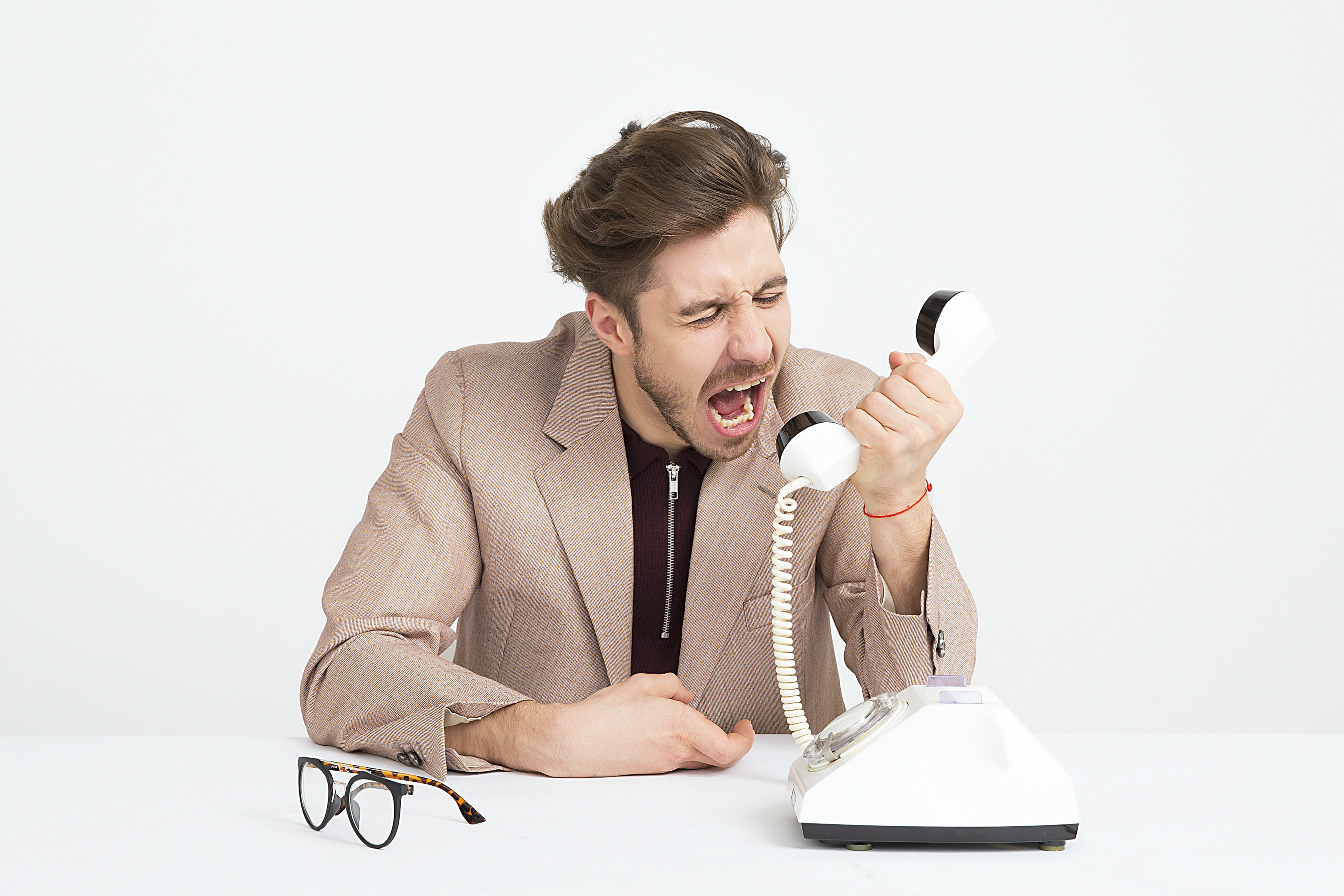 Survey shows customer service creates 'emotional distress'
The latest ASU customer service survey says customer rage is costing companies billions.
In this story published May 22, 2023, in the Arizona Daily Star:
According to the latest national customer service rage survey, customers aren't happy. The survey, conducted by Arizona State University's business school, confirms a record number of problems with products and services this year.