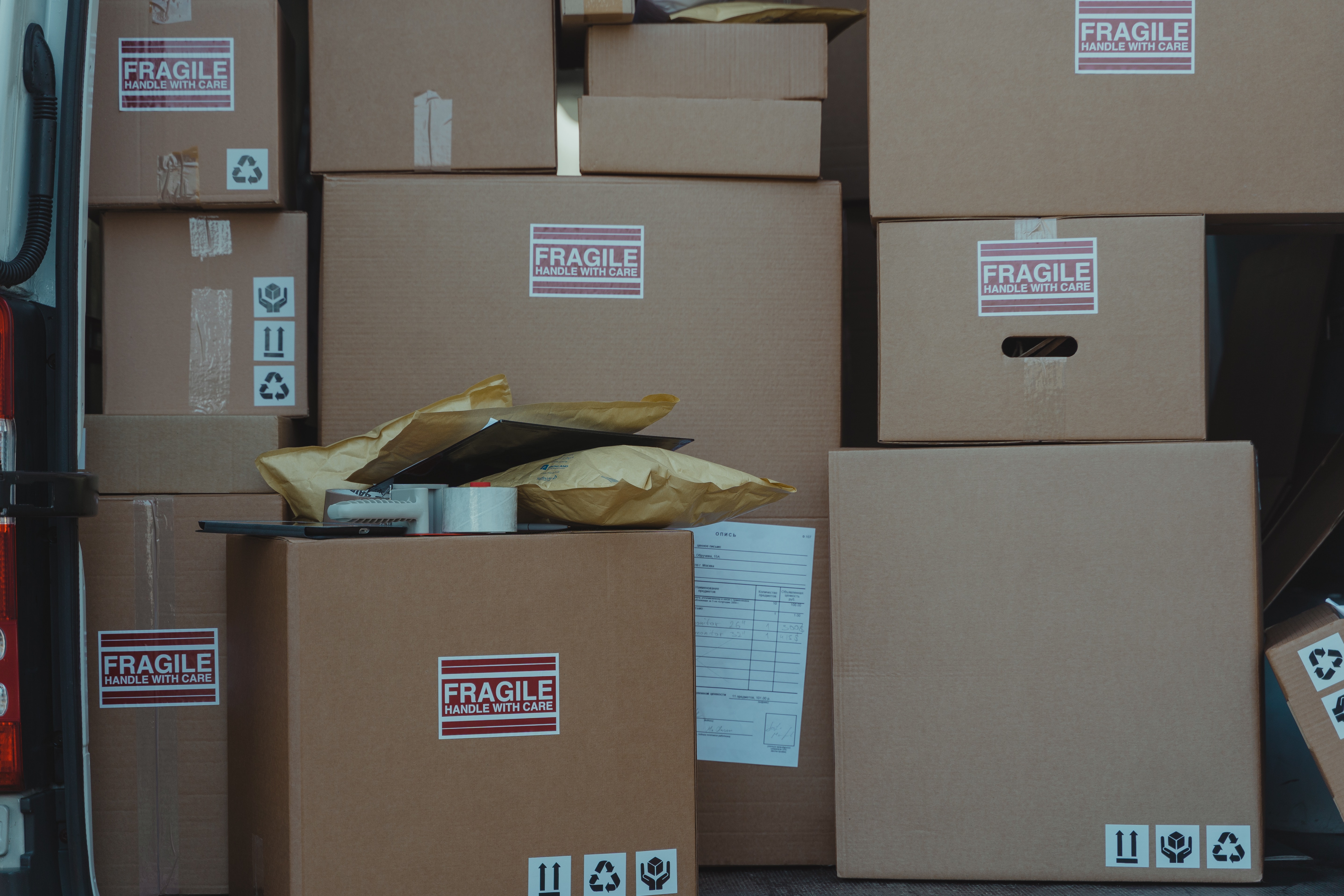 What happens to all the stuff we return?
ASU expert says companies that provide open return policies build loyal clientele.
In this story published Aug. 14, 2023, in The New Yorker:
There are people who think that open returns are an idea whose time has come and gone, but it's a hallmark of successful American retail. If you make it easy to shop, and you reduce the risk to the consumer, what you get is a lifetime consumer.
– Dale Rogers, professor of supply chain management and ON Semiconductor Professor of Business