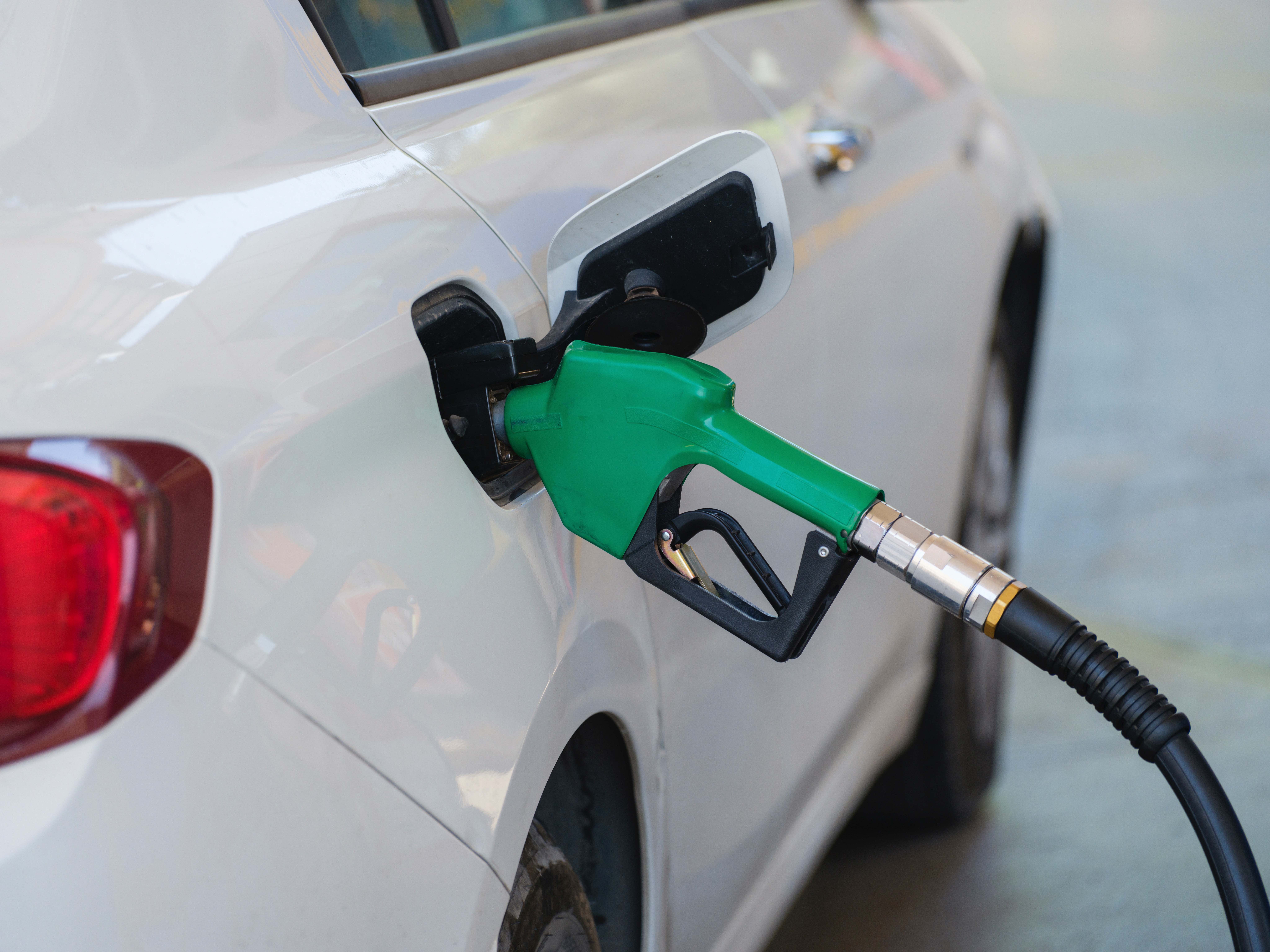 Valley gas prices jump
ASU supply chain expert says as weather cools, gas prices may drop due to winter blends.
In this story published Aug. 15, 2023, in the Daily Independent:
As temperatures decrease and winter blend is cheaper — we will see a drop in price. The biggest wild card — hurricanes. Then, bets are off.
– Hitendra Chaturvedi, supply chain management professor of practice