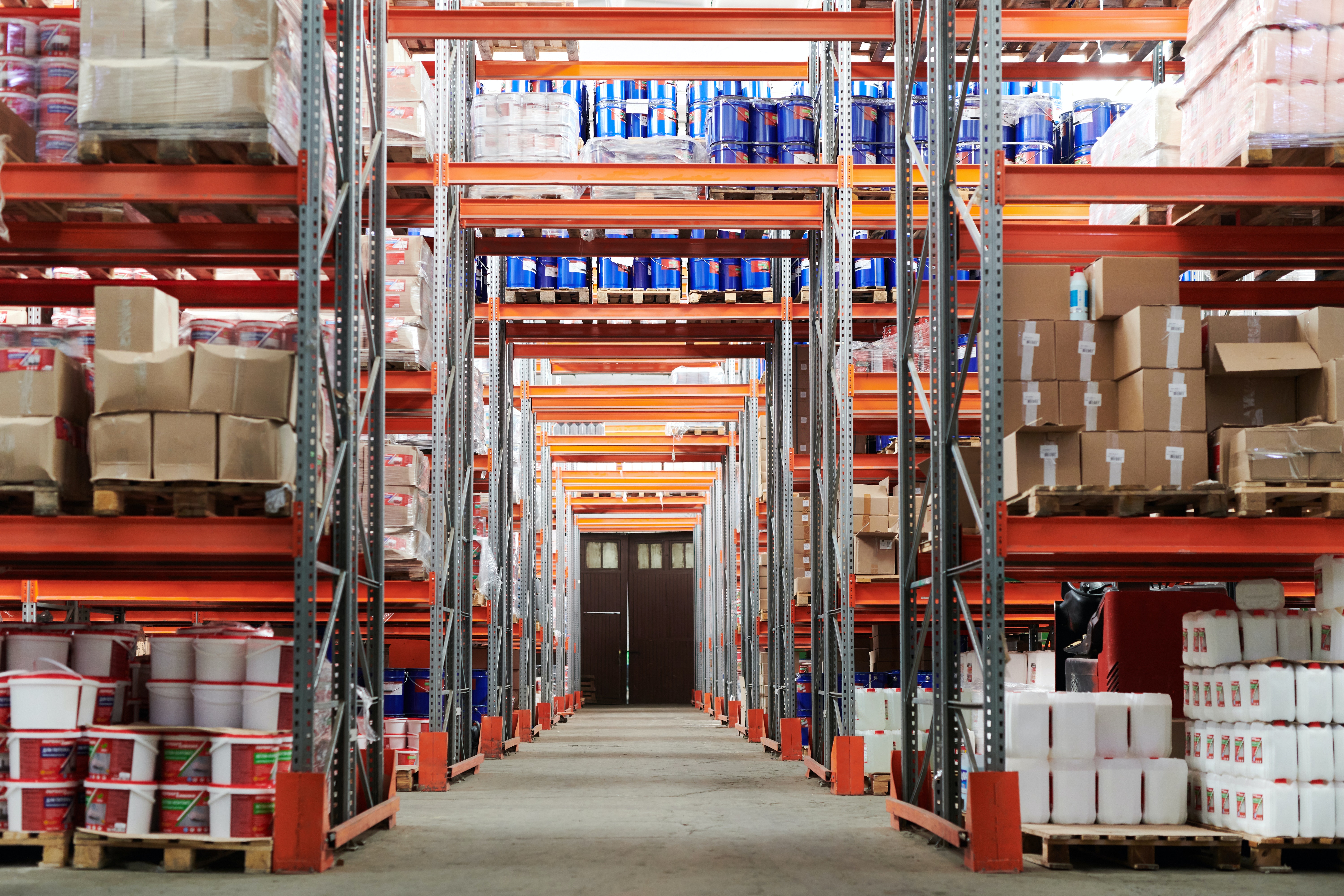 Logistics Managers Index declined in July 2023
ASU expert does not anticipate a recession despite the Logistics Managers Index (LMI) reaching an all-time low.
In this story aired Aug. 22, 2023, on Arizona PBS:
The consumer is still very healthy. Now upstream, back in the supply chain, people have canceled orders and that's why the overall number is down... (These numbers) show a market getting healthy. But there is some contraction as we go back to the way we do business.
– Dale Rogers, professor of supply chain management and ON Semiconductor Professor of Business