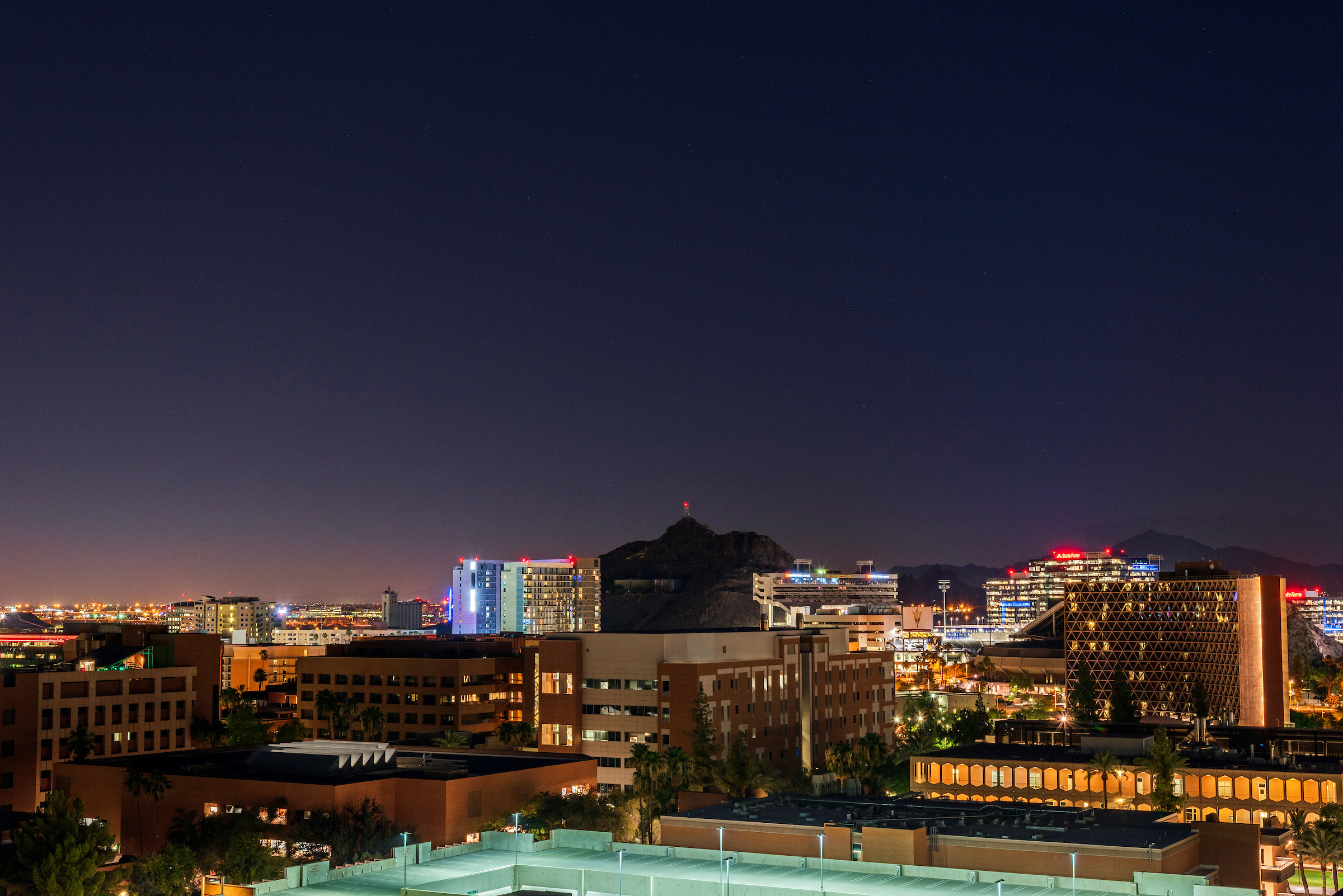 Can the Valley of the Sun become Silicon Valley 2.0?
ASU expert discusses how AI could position Arizona to become a center for technology.
In this story published Aug. 24, 2023, in In Business Magazine:
With a university that has been No. 1 in innovation eight years in a row, and No. 3 in entrepreneurship, ASU can help provide the platform to build the ecosystem to bring it all together in a much bigger way than what Stanford did for the West Coast.
– Hitendra Chaturvedi, supply chain management professor of practice