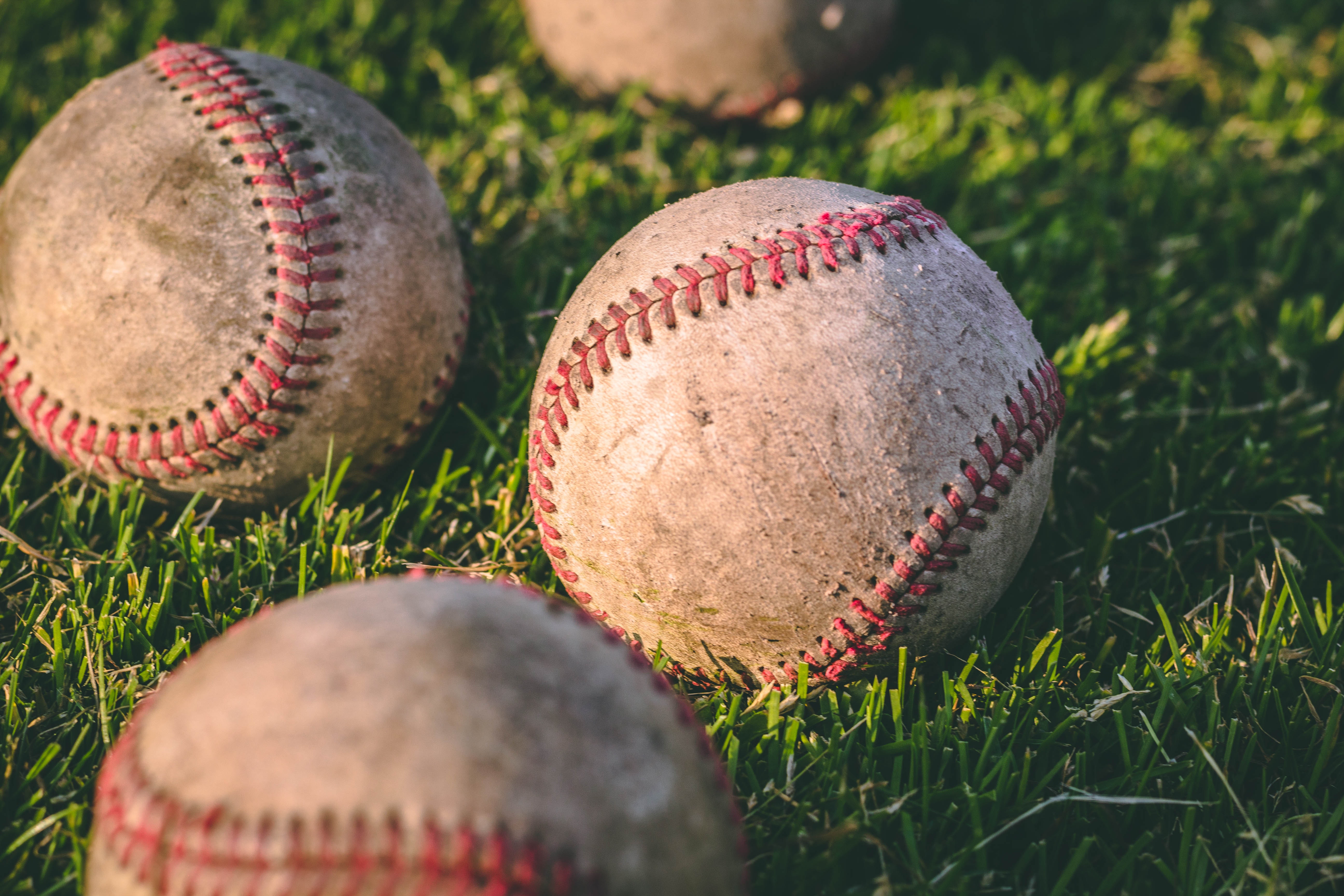 Spring training season brought $418 million to state's economy in 2023
An ASU research study shows the Cactus League's impact on the Arizona economy.
In this story published Aug. 25, 2023, in The Arizona Republic:
A study by the Seidman Research Institute at ASU's W. P. Carey School of Business found that the 2023 spring training season generated $710.2 million in total economic activity. Researchers conducted surveys with 3,386 out-of-state visitors to measure "only new dollars that flowed into the state" during spring training.