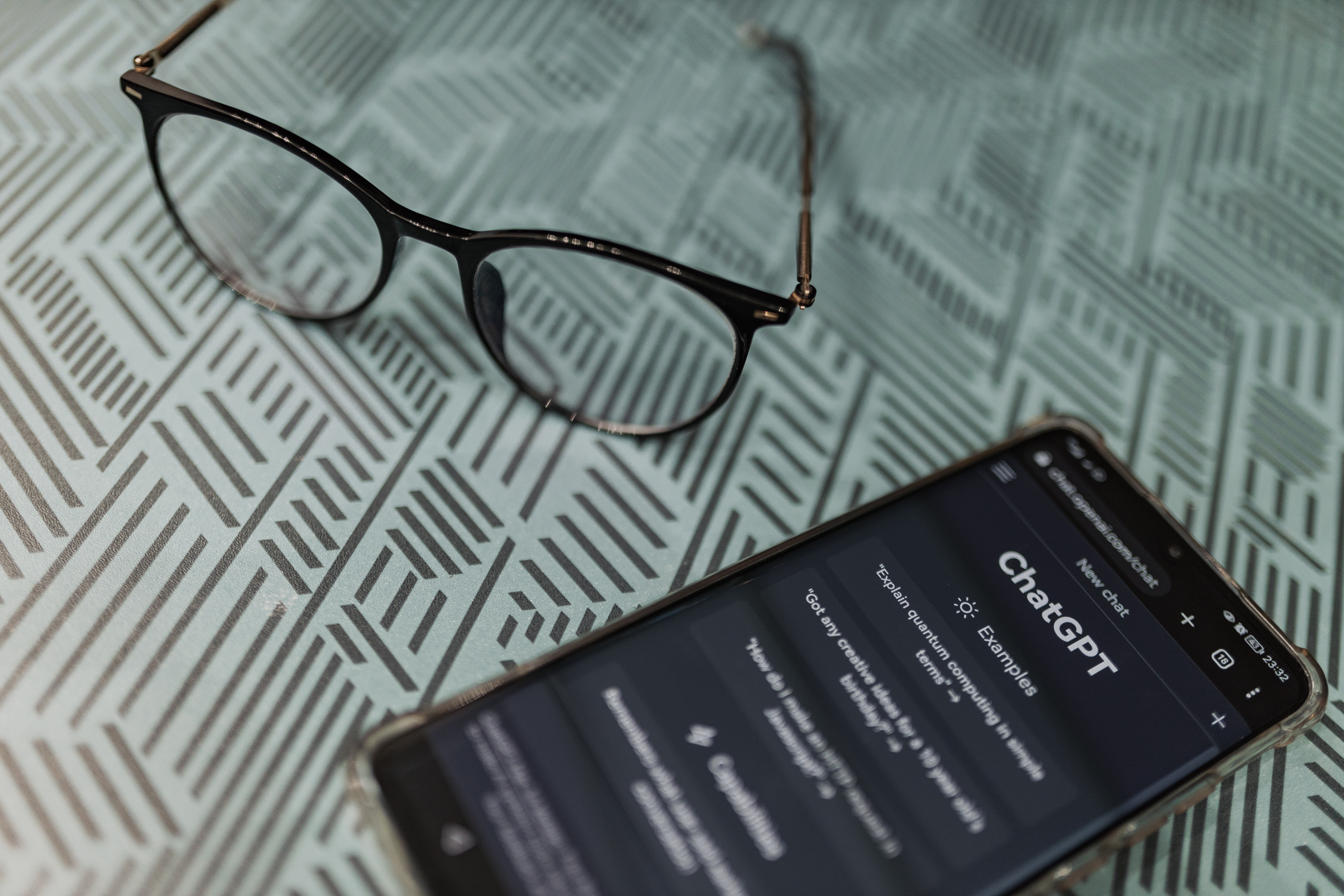 Artificial intelligence can be 'double-edged' sword
ASU expert says getting positive outcomes from AI without negative side effects is a complex problem.
In this story published Aug. 30, 2023, in the Daily Independent:
People could automate online harassment using things like ChatGPT. It could even respond to people who reply to its harassment with even more harassment.
– Victor Benjamin, assistant professor of information systems