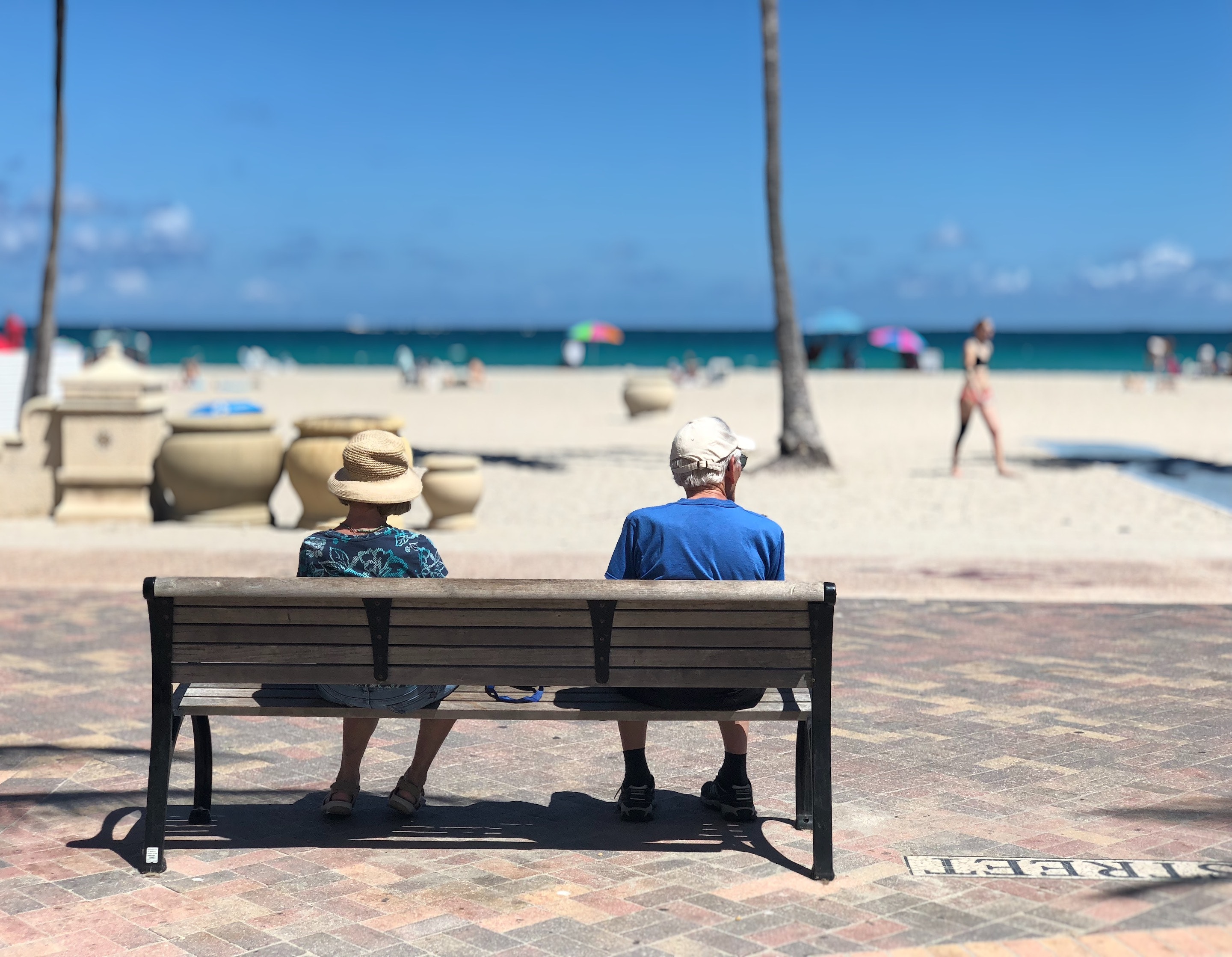 How long might you live after retirement? A good guess helps in financial planning
Many people focus on meeting immediate needs instead of long-term financial planning, ASU expert says.
In this story published Sept. 3, 2023, in The Arizona Republic:
(Many of these individuals) also may be enticed to take Social Security early at 62 even though they would earn much more if they waited until full retirement age or until the age of 70.
– Jacob Gold, faculty associate of finance