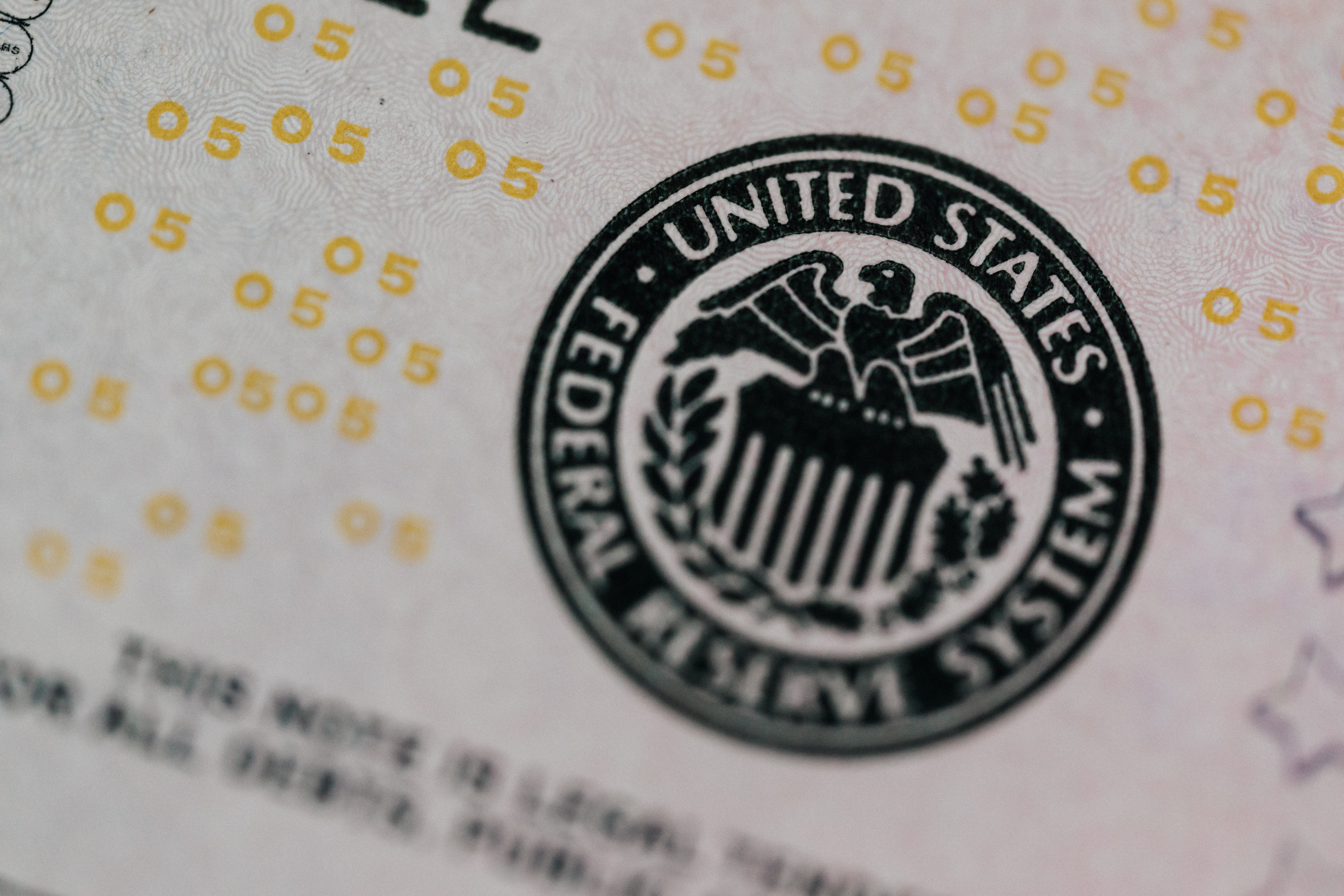 U.S. credit rating downgraded: What this means for Arizonans
ASU expert says political turmoil over debt limit influenced the country's new credit rating.
In this story aired Sept. 6, 2023, on Arizona PBS:
The government has to make decisions about how much they're going to want to borrow and not turn it into a political issue. When it becomes a political issue, people start to worry about what's going to happen.
– Geoffrey Smith, clinical professor of finance