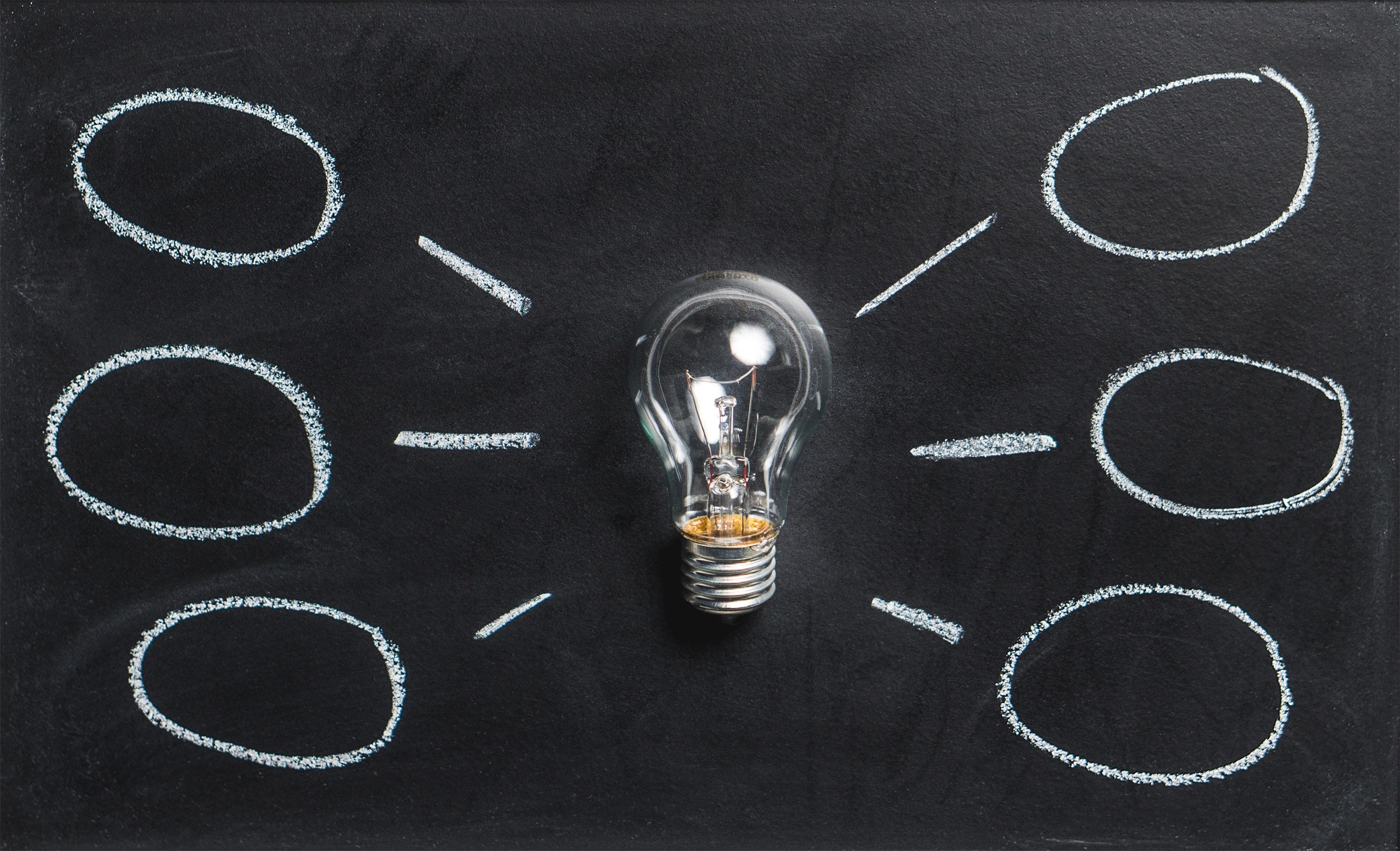 How do investors react to crowdsourcing contests?
An ASU professor's research examines how crowdsourcing contests for marketing ideas affect stock markets.
In this story published Sept. 12, 2023, by the American Marketing Association:
We find that these contests increase firm idiosyncratic risk, providing the first evidence of these contests' downsides with investors. In addition, we find that investor uncertainty is heightened when it comes to task-related contest features such as generally scoped contests and contests to generate new product ideas.
– Michael Wiles, associate professor of marketing