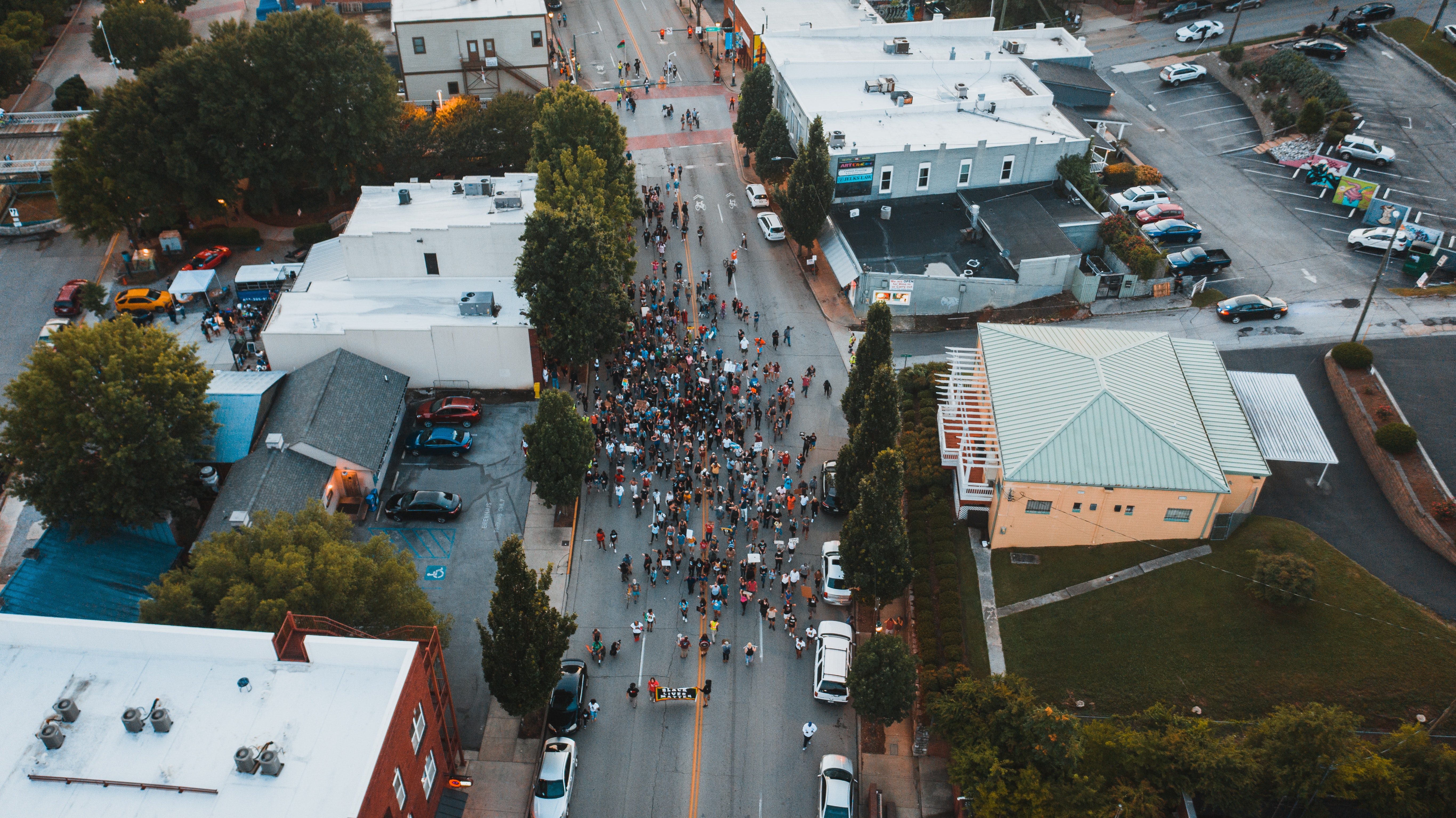 How will the United Auto Workers strike affect Arizona?
ASU expert says Valley residents won't be impacted immediately but should focus on supporting small suppliers.
In this story aired Sept. 15, 2023, on FOX 10 Phoenix:
The suppliers who are supplying to the big three are the ones we should worry more about than the big three because (the big three) have enough depth to sustain this. They will take some losses, but we as consumers and as Arizonans should worry more about our smaller suppliers.
– Hitendra Chaturvedi, supply chain management professor of practice