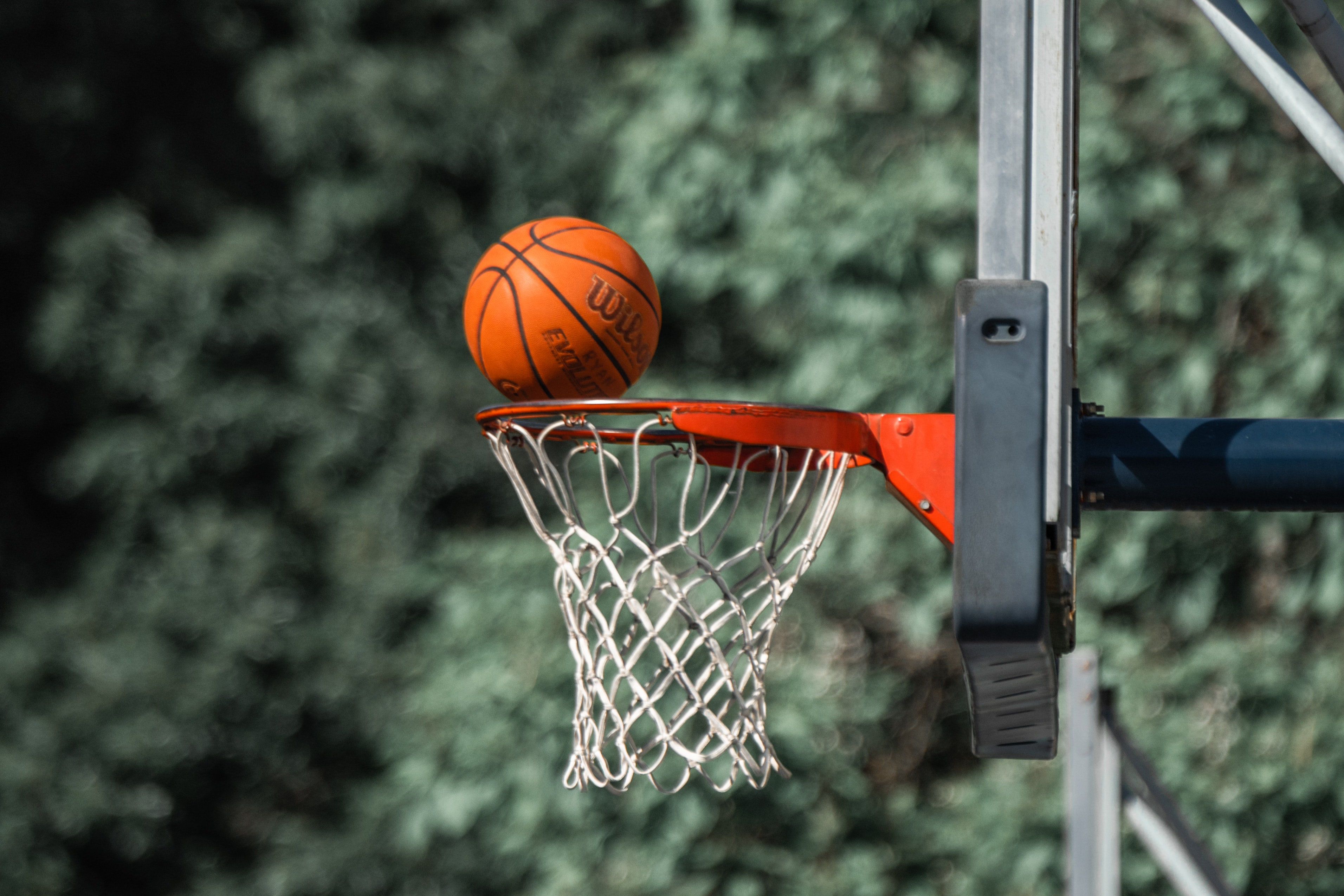 Cost for Phoenix to sponsor NCAA Final Four? Half a million
An ASU research study investigates the 2017 NCAA Final Four games' impact on the Valley's economy.
In this story published Sept. 19, 2023, in The Arizona Republic:
A study conducted by the Seidman Research Institute at ASU's W. P. Carey School of Business after the 2017 festivities found cities collected $4 million in sales and hotel-bed taxes.