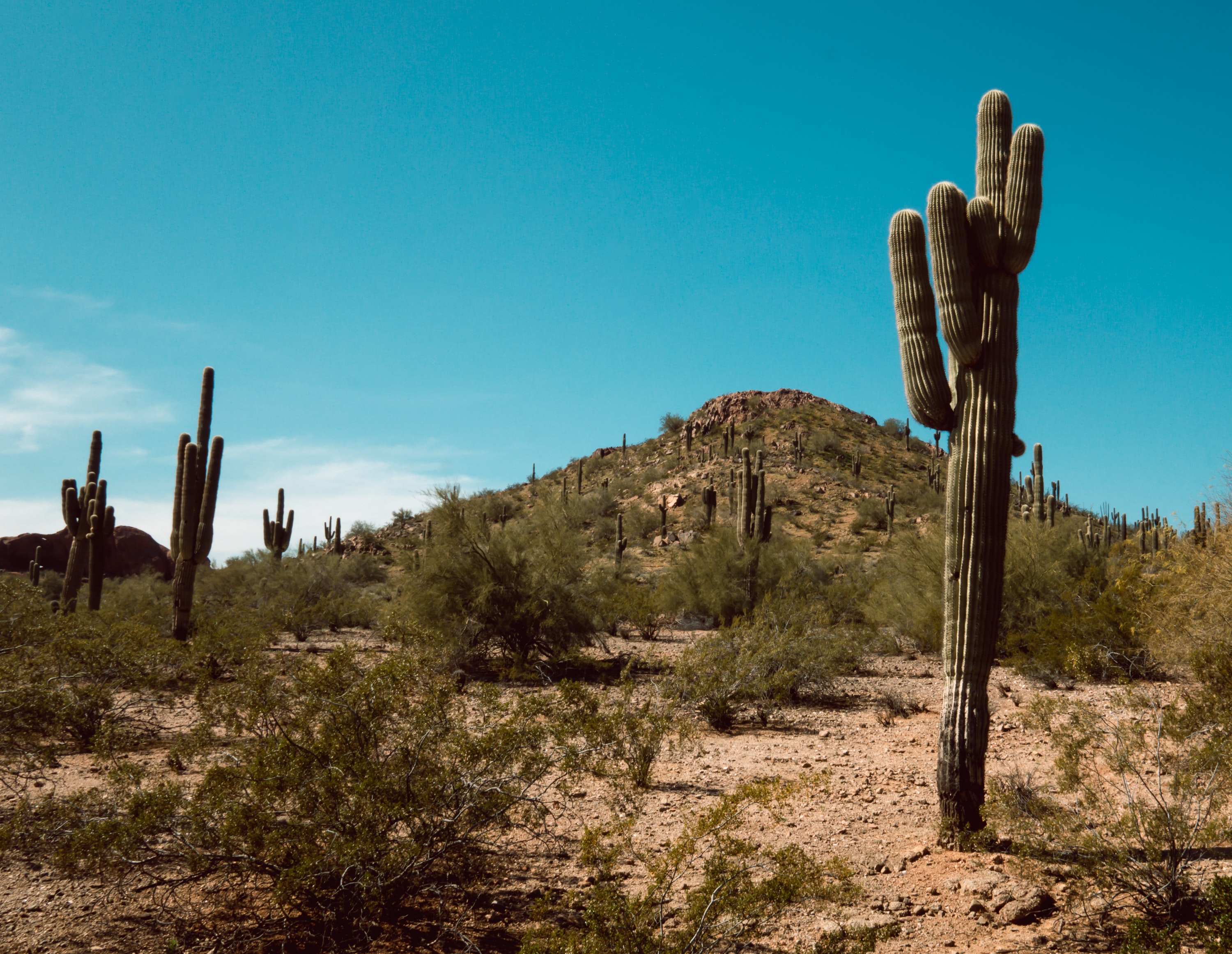 Does Arizona have what it takes to be the true Silicon Valley?
An ASU expert discusses how manufacturing, artificial intelligence, and education could turn the state into a tech hub for innovation.
In this story aired Sept. 21, 2023, on Arizona PBS:
If you compare the investments in hardware, manufacturing, and high tech that we have here today, we are second to none. We are seventh in the country in terms of startups and investment funds … It's a perfect storm brewing, in a way. You're talking about an ecosystem of universities — you look at the University of Arizona, ASU — producing more engineers than anywhere else in the country. This is creating an ecosystem that is hard to beat.
– Hitendra Chaturvedi, supply chain management professor of practice