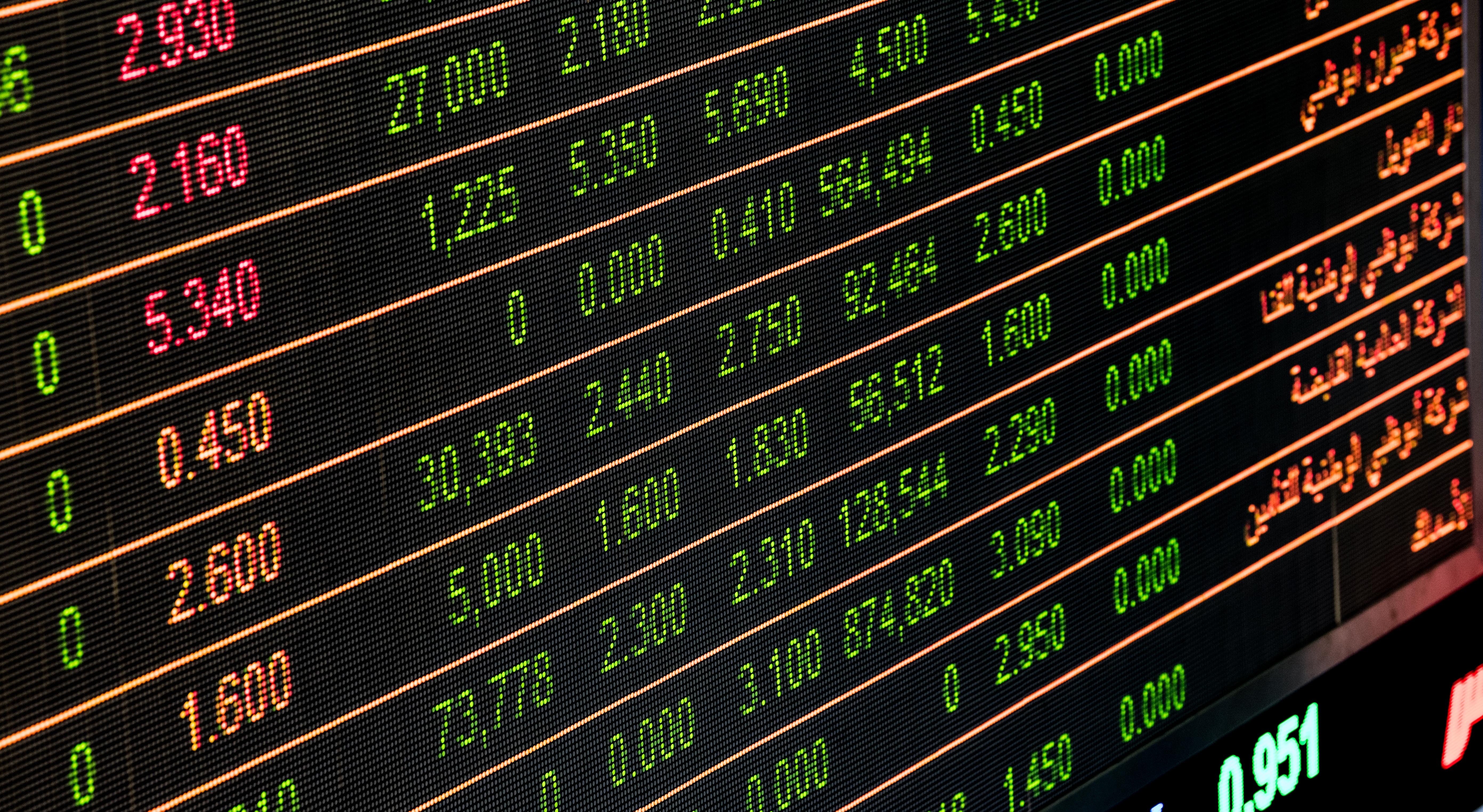 You don't have to pick a winner in the U.S. stock market: Here's why
An ASU professor's research study finds investing in index funds is more reliable than stock picking.
In this story published Sept. 22, 2023, in The Motley Fool:
A notable study by Hendrik Bessembinder, a professor at ASU's W. P. Carey School of Business, makes a compelling case against stock picking. The study examined the compound returns of over 64,000 global common stocks from 1991 to 2020.