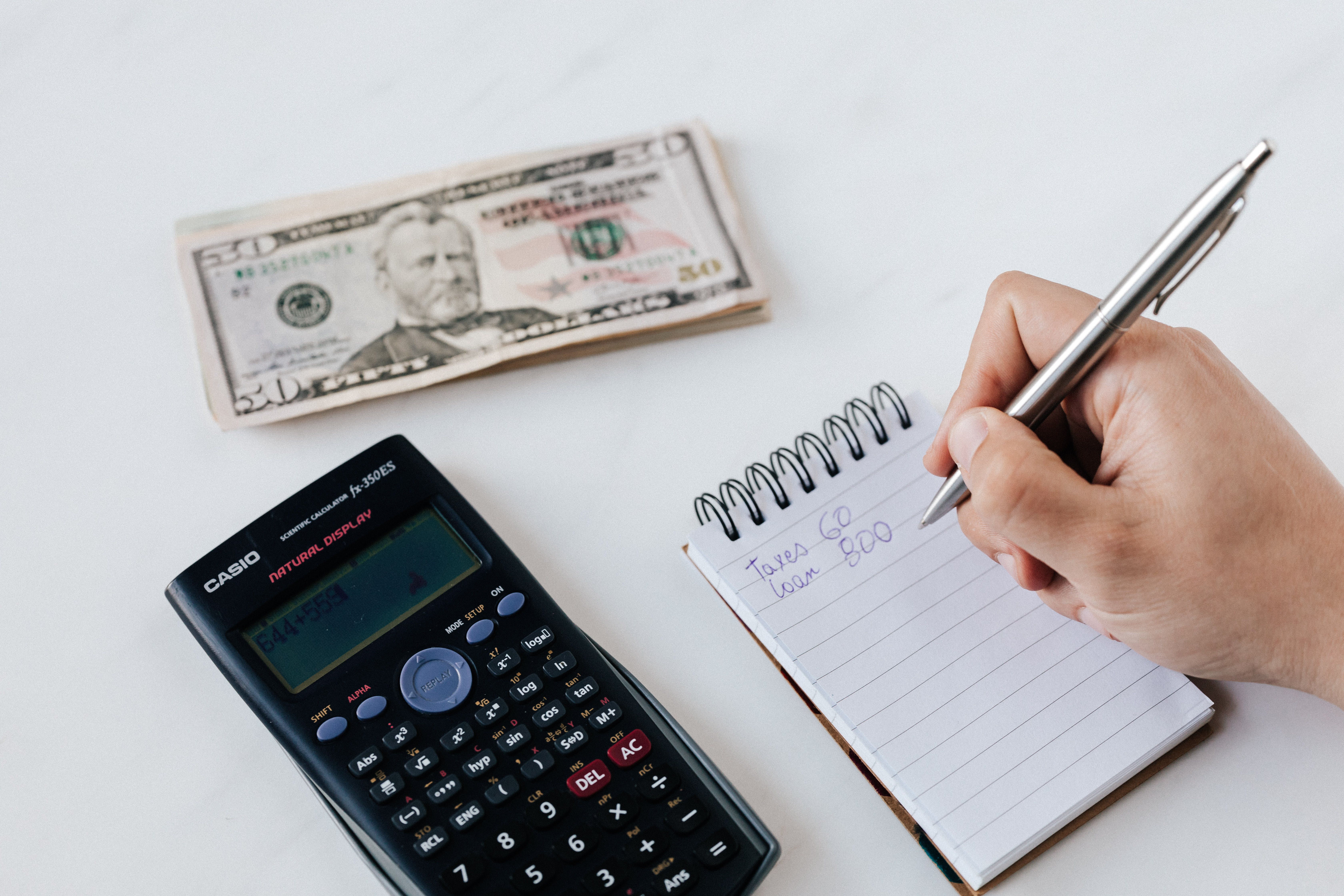 Unraveling the power of financial literacy: Stories from the frontlines
An ASU expert discusses how the Department of Finance updated courses to educate students on personal finance and business trends.
In this story aired Nov. 13, 2023, on the Finance Roundtable Podcast:
Fin123 is a one-credit course at ASU on financial literacy. The course used to exist before, but we wanted to revamp it. The idea was to provide basic financial education that is current and that students can relate to.
– Atif Ikram, clinical associate professor of finance