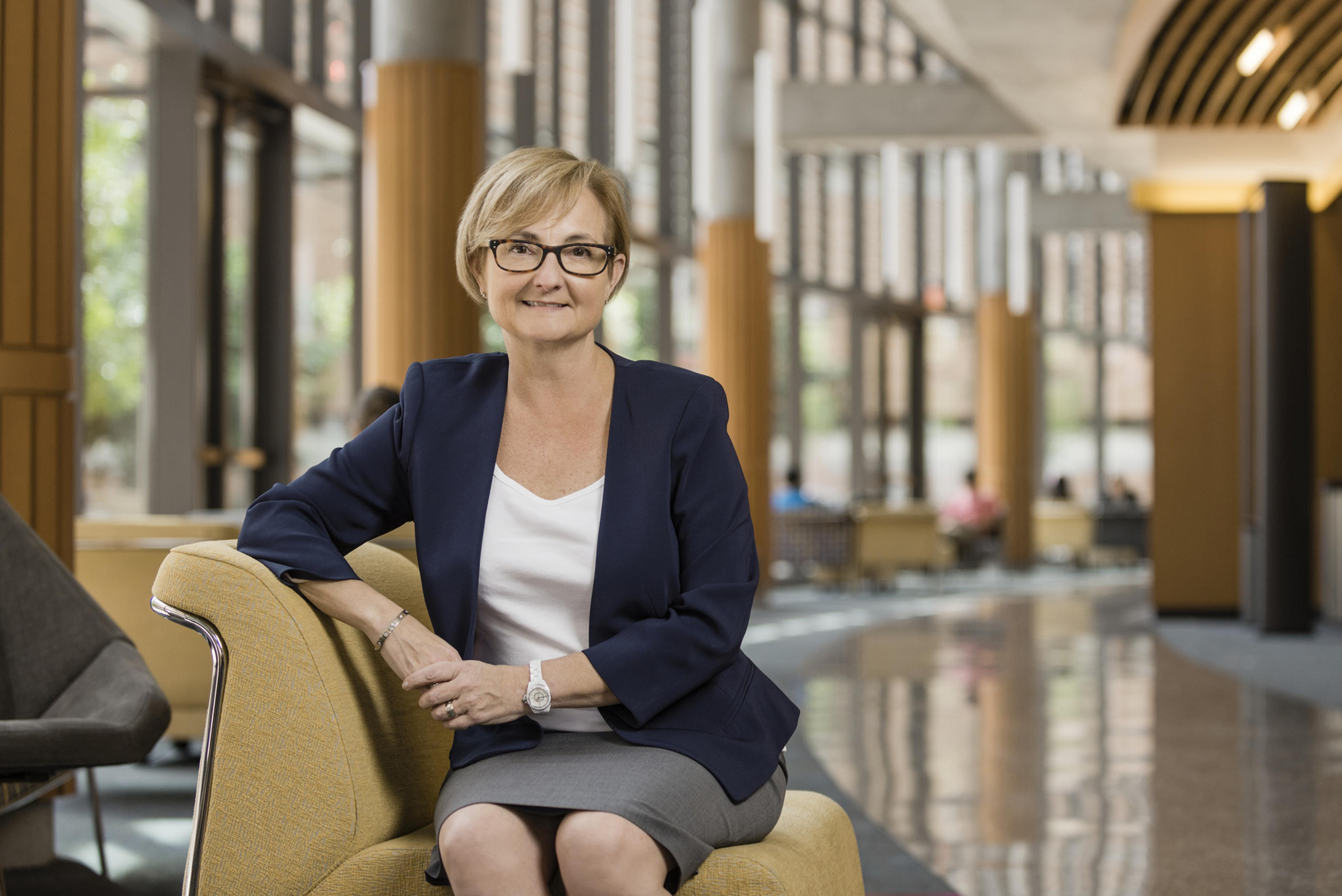 Dean wins Distinguished Educator Award
The Academy of Management honored Amy Hillman at its annual meeting.
World-renowned management expert. Popular teacher. Noted researcher.
Those are a few ways to describe Dean Amy Hillman. And now, "celebrated professor" has been added to the list for her latest honor: the 2018 Award for Distinguished Educator by the Academy of Management. This lifetime career achievement award recognizes long-term, significant contributions in one or more of the following areas: developing doctoral students; teaching effectively; fostering pedagogical innovations; and developing effective methods, structure, and designs.
In this article Aug. 30, 2018, on ASU Now, her nominators on what makes Hillman such an outstanding educator:
Amy's performance as a classroom instructor was consistently outstanding (starting with her very first teaching experiences when she was a doctoral student).
Amy's mentoring and guidance shaped me into the researcher that I am. When I first started working with her, she was taking on a number of new roles at both ASU and within the academy journals. Yet she always made time for me.
Those of us fortunate enough to be doctoral students of Amy Hillman's have benefitted not only from her incredible training and insight but from her influence across the career.