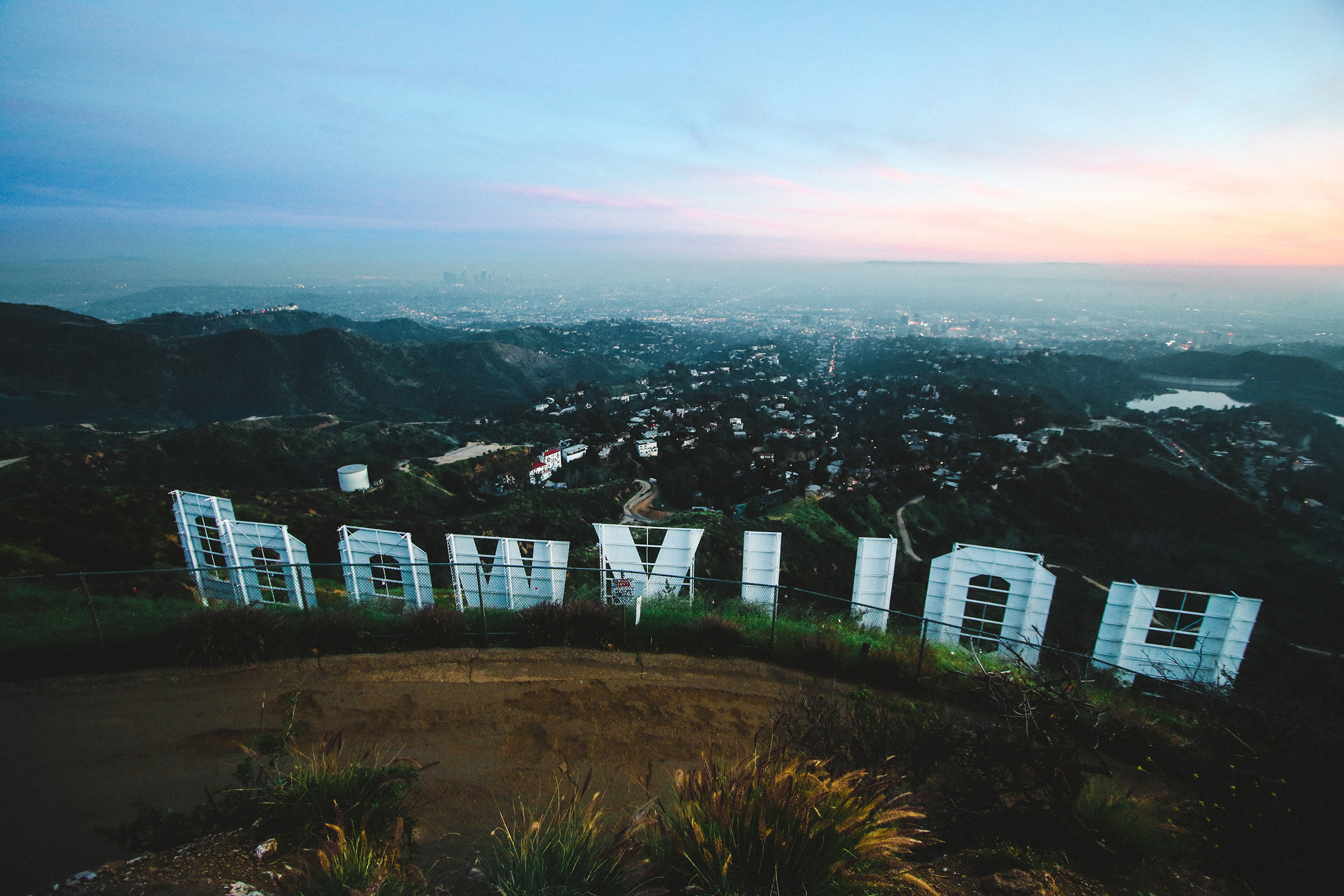 Researchers warn a common air pollutant is a driver of dementia
Pollution, even at levels considered safe under Environmental Protection Agency standards, are connected to increased risk of Alzheimer's disease in old age, according to new research.
Professors of economics link 15 years of Medicare records for 6.9 million adults age 65 and older to the Environmental Protection Agency's air quality monitoring network and track the evolution of individuals' health, onset of dementia, financial decisions, and cumulative residential exposure to fine-particulate air pollution (PM2.5) in their recently released working paper, "Hazed and Confused: The Effect of Air Pollution on Dementia."
In The Washington Post Sept. 5, 2018:
These exposure histories are the most comprehensive data ever developed to study how air pollution affects cognition.
– Assistant Professor of Economics Kelly Bishop
– Associate Professor of Economics Nicolai Kuminoff
– Health care economist and the Earl G. and Gladys C. Davis Distinguished Research Professor in Business Jonathan Ketcham