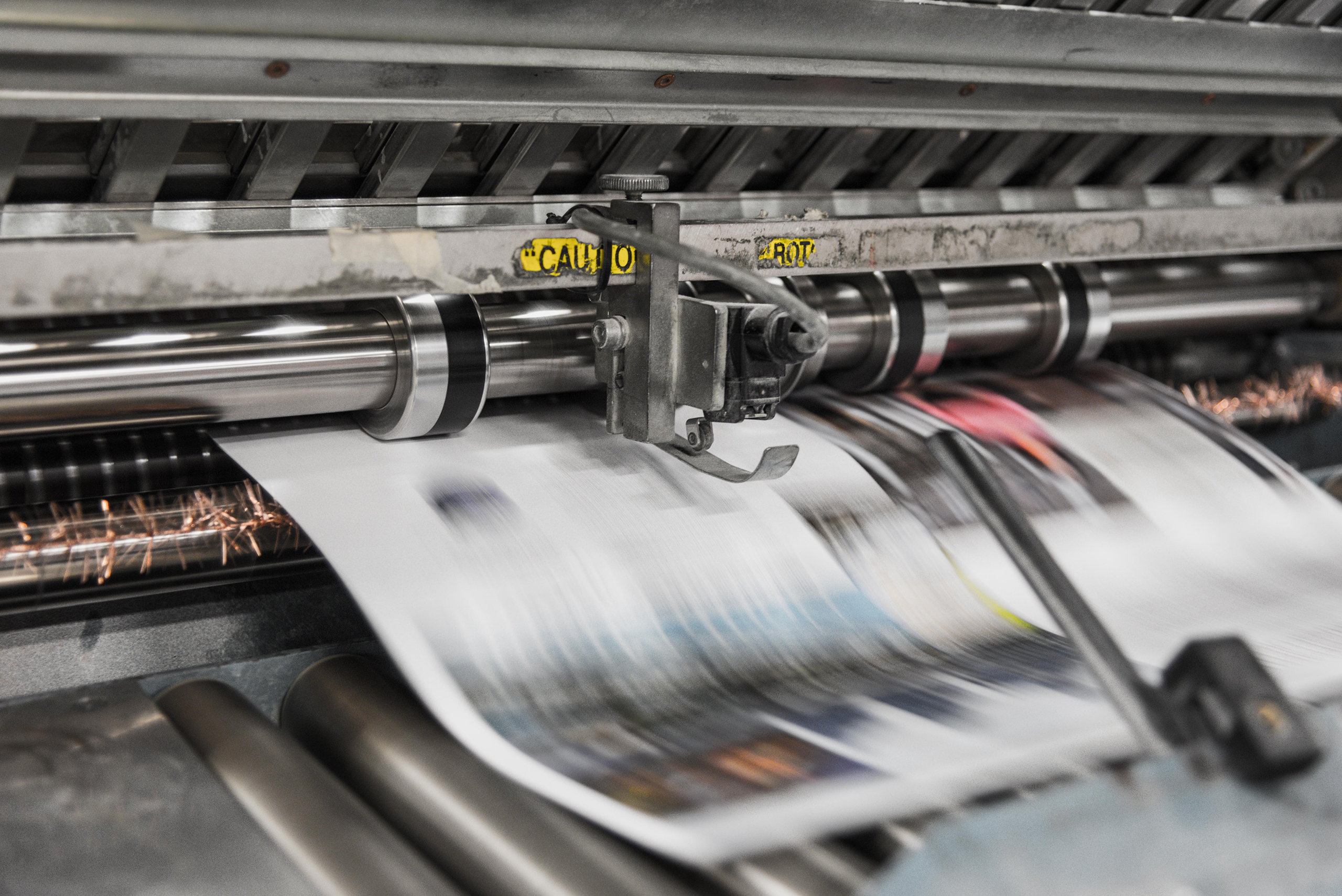 The download: What's up in the Department of Information Systems
Two new faculty members came on board, and two professors received awards and accolades for their research efforts.
The IS department welcomed two new faculty members, and two professors received awards and accolades for their research efforts.
Meet two new assistant professors
In his previous role, Donghyuk Shin was a machine learning scientist at Amazon. Shin earned his PhD from the University of Texas at Austin and focuses his research interests on machine learning, deep learning, business analytics, social media, recommender systems, and online platforms.
Xiao Liu is teaching CIS 415, Big Data Analytics in Business. Liu comes from The University of Utah where she was previously teaching. She earned her PhD at the University of Arizona in management information systems, computational linguistics. Her research interests lie in data science and information system design, in areas such as health IT, social media analytics, and predictive analytics.
Give a hand for these awards and accolades
Assistant Professor Ni (Nina) Huang was awarded best reviewer of the year for the Information Systems Research journal and outstanding reviewer of the year for MIS Quarterly.
"I am truly grateful and excited about receiving the awards," she says about the recognition for her review service to the journals. "It's my honor and pleasure to service the IS community and contribute to the positive image of the W. P. Carey School of Business."
Huang's paper, titled "Designing Promotion Incentive to Embrace Social Sharing: Evidence from Field and Lab Experiments," was nominated for the best conference paper award at the International Conference on Information Systems (ICIS) in Munich, Germany, where she presented the work.
Huang recently returned from the Conference on Information Systems and Technology, which was held in October in Seattle, where another paper she authored on user registration was accepted for presentation.
Associate Professor Yili (Kevin) Hong received the INFORMS Information Systems Society Sandra A. Slaughter Early Career Award for making outstanding intellectual contributions to the information systems discipline. This is Hong's second time receiving an early career award. Last year, he was awarded the Association for Information Systems Early Career Award.
Hong is also collecting the Information Systems Research Best Associate Editor Award.
Three papers Hong co-authored have been accepted for presentation at ICIS, including "The Role of Religion in Online Prosocial Lending," "Addressing Health Misinformation Dissemination on Mobile Social Media," and "Peer Symbolic Awards Increase Content Generation but Reduce Content Novelty."
These power professors are also a power couple. While Hong and Huang are accomplished professors and leaders in their fields, they're also husband and wife.