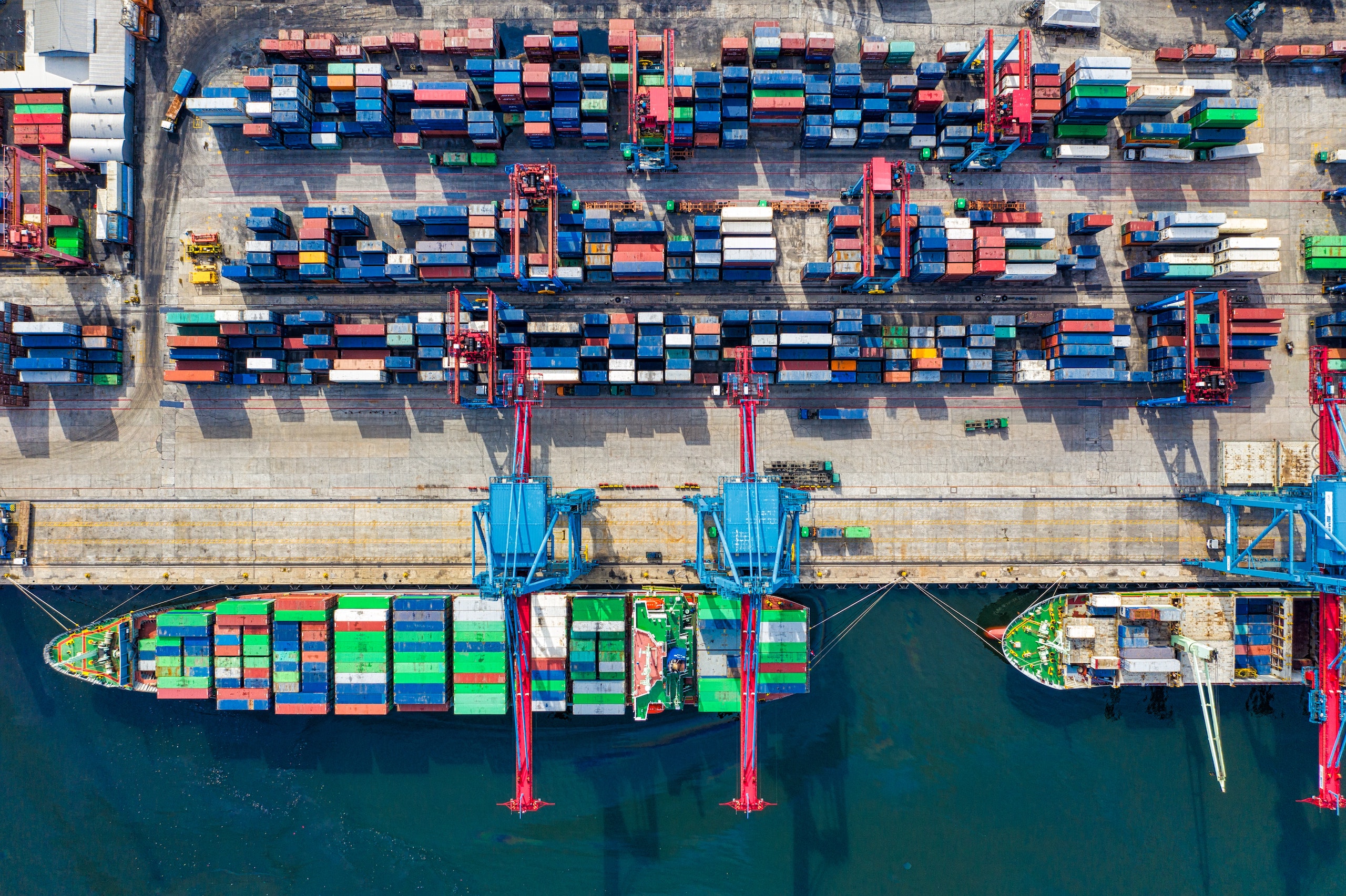 Supply chains: Why sustainability is the best form of risk management
An ASU supply chain expert talks to GARP about how managing the sustainability of your supply chain is the best approach to risk management.
In this podcast aired April 14, 2022, on Global Association of Risk Professionals:
Supply chains are an absolutely integral part of the modern global economy. But as they grow in complexity, they become more fragile. They are also often opaque to companies wanting to decarbonize through their value chain — that is, covering their so-called scope 3 emissions.
– Kevin Dooley, professor of supply chain management, chief scientist of The Sustainability Consortium, and a senior global futures scientist in the Julie Ann Wrigley Global Futures Laboratory