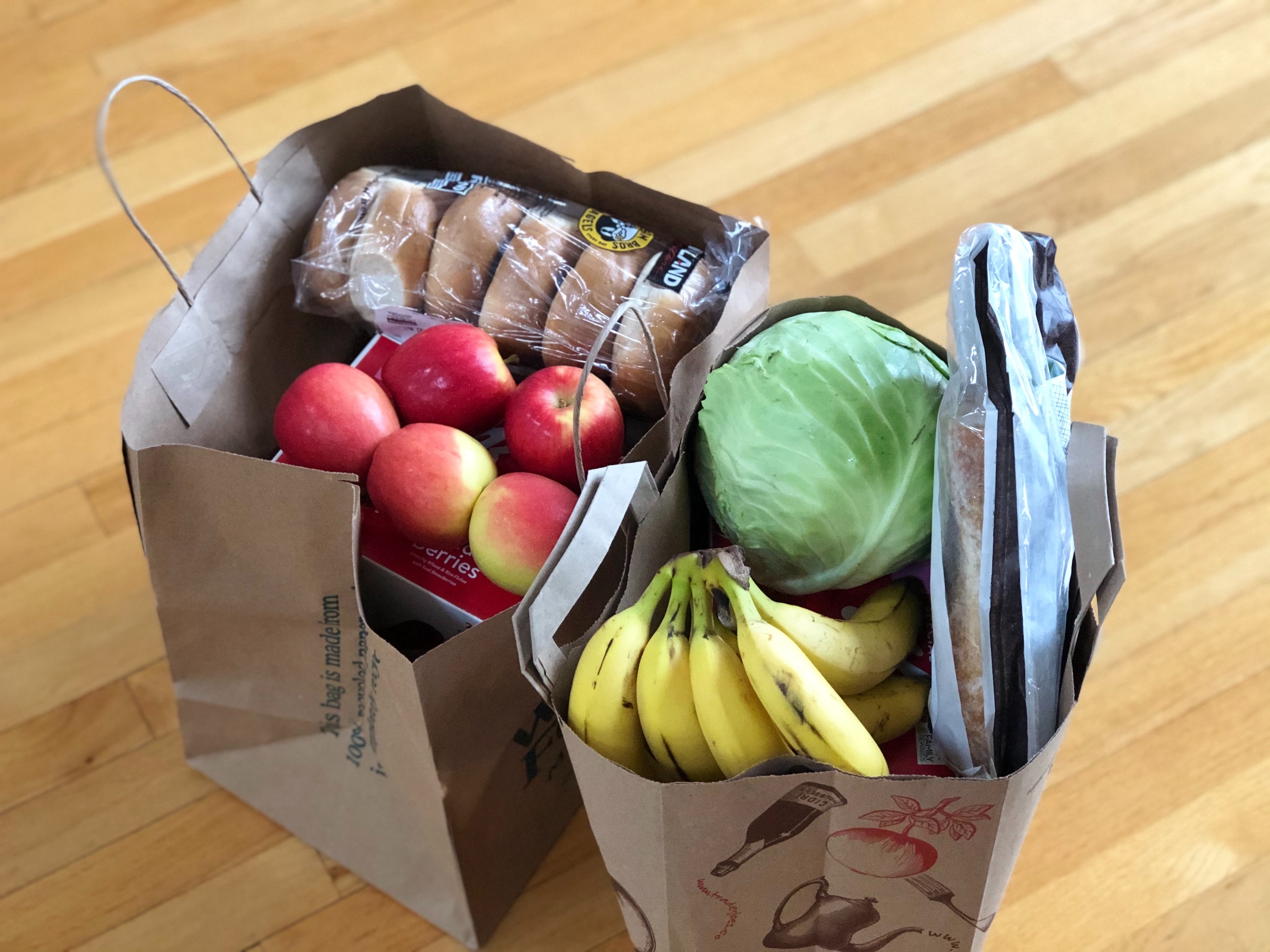 Grocery costs are seeing historic highs, what's driving the prices higher?
Most of the inflation we're seeing is because of supply chain issues, according to an ASU supply chain expert. Additionally, taxes, the Ukraine-Russia war, labor shortages, and the high cost of fuel are making matters worse.
In this story published May 12, 2022, in News 4 Tucson:
The consumer economy is still pretty hot, consumers are still buying a lot of stuff. Upstream we're seeing some manufacturers struggling, and you're seeing firms try to fix their supply chains but it's more of a struggle than I've seen in the 40 years of my career.
– Dale Rogers, professor of supply chain management and ON Semiconductor Professor of Business