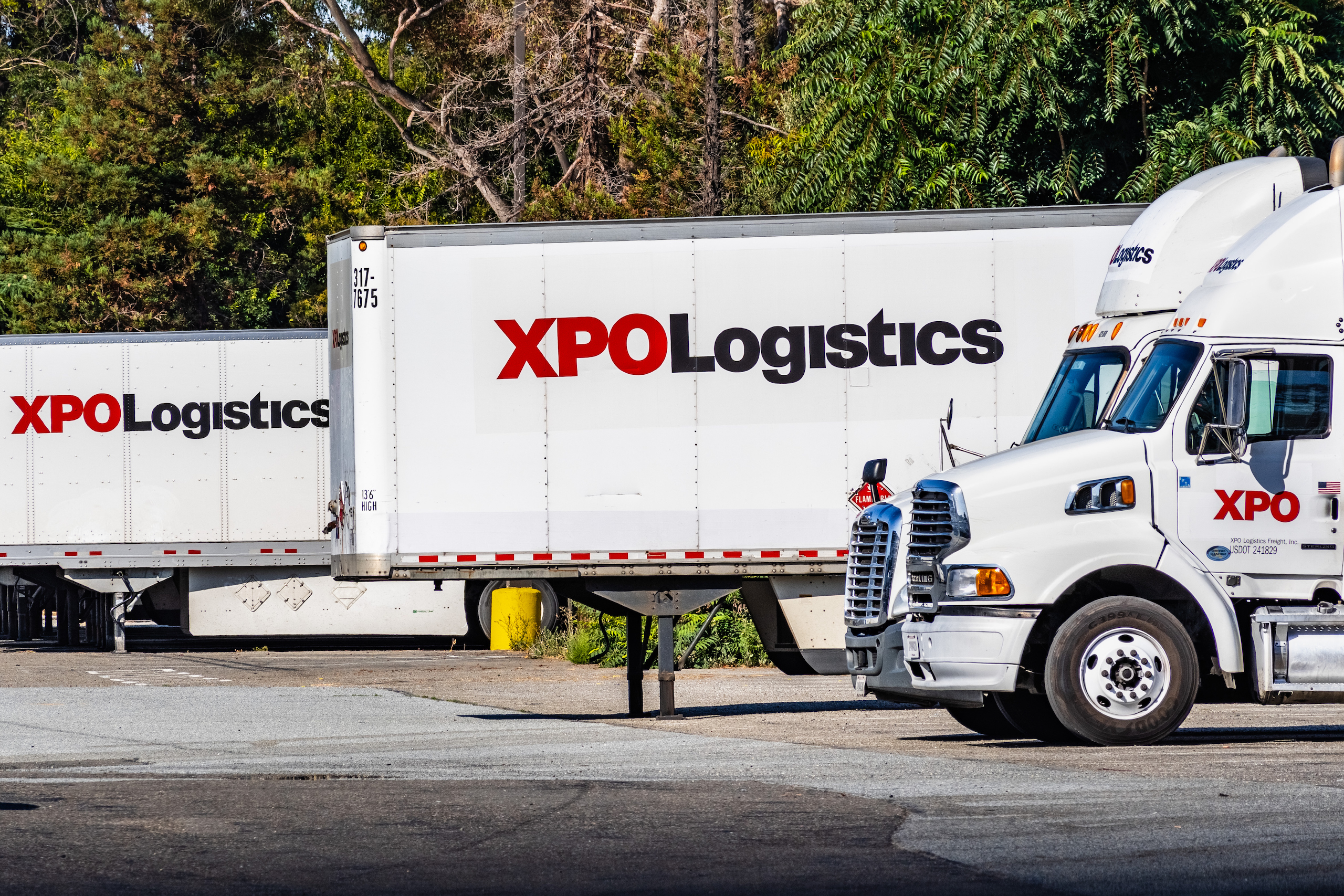 Are we running into a freight recession?
Rumors of the death of the freight market have been greatly overstated, but we may run into a slowdown, according to an ASU supply chain expert.
In this story published June 7, 2022, in the Supply Chain Management Review:
The data suggest that there has not been a substantial decline in trucking freight volumes in April and May. Rather, the market is returning toward a new equilibrium after having been profoundly discombobulated since the onset of the pandemic.
– Dale Rogers, professor of supply chain management and ON Semiconductor Professor of Business