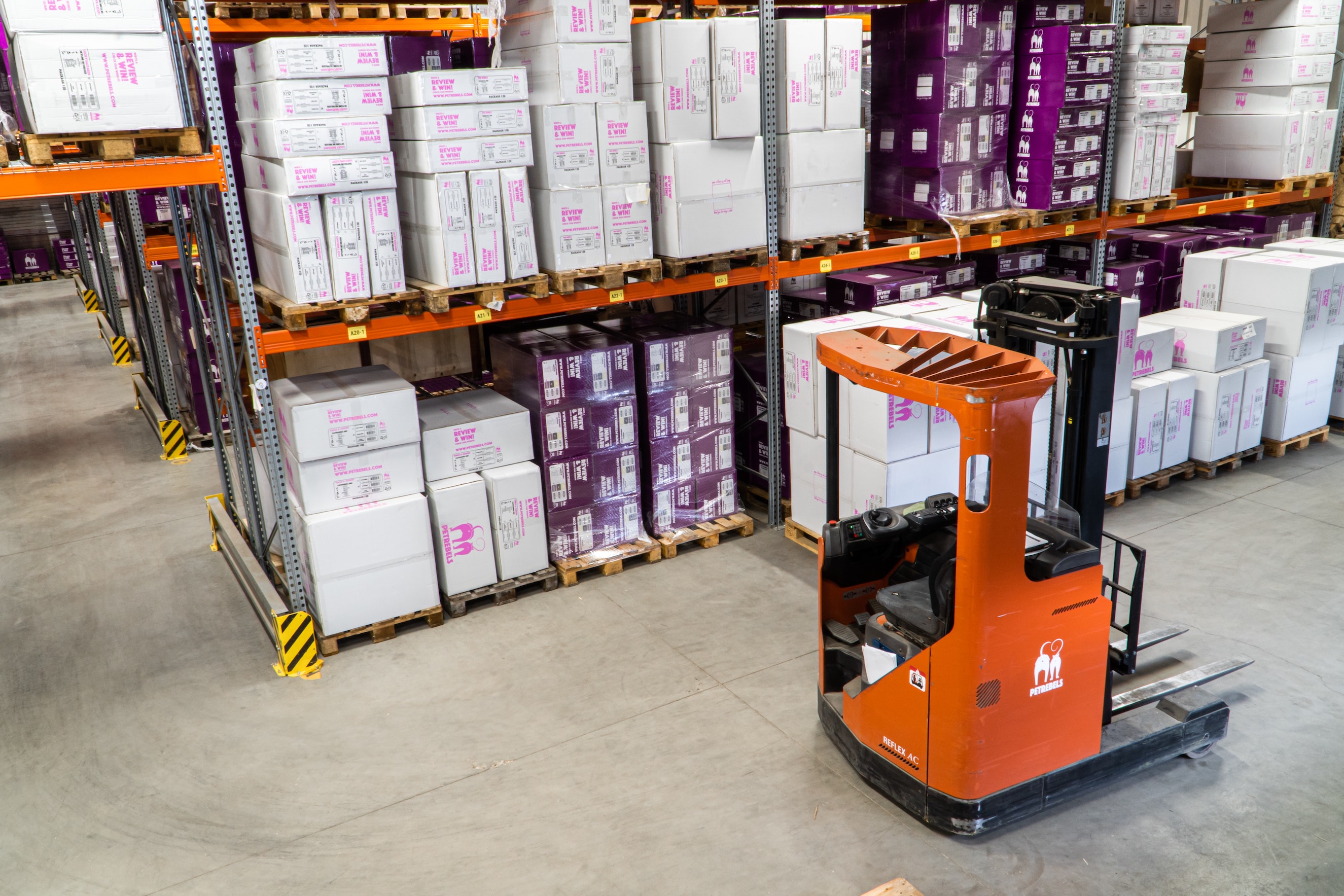 Retailers struggle under load of unsold inventory
Earlier in the pandemic, stores grappled with shortages. But as supply chains bulked up, they now have the opposite problem. And consumers' frequently shifting demands aren't helping.
In this story published Sept. 7, 2022, in Marketplace:
These new factories and distribution points that are coming online are swollen with inventory as they get going.
– Dale Rogers, professor of supply chain management and ON Semiconductor Professor of Business