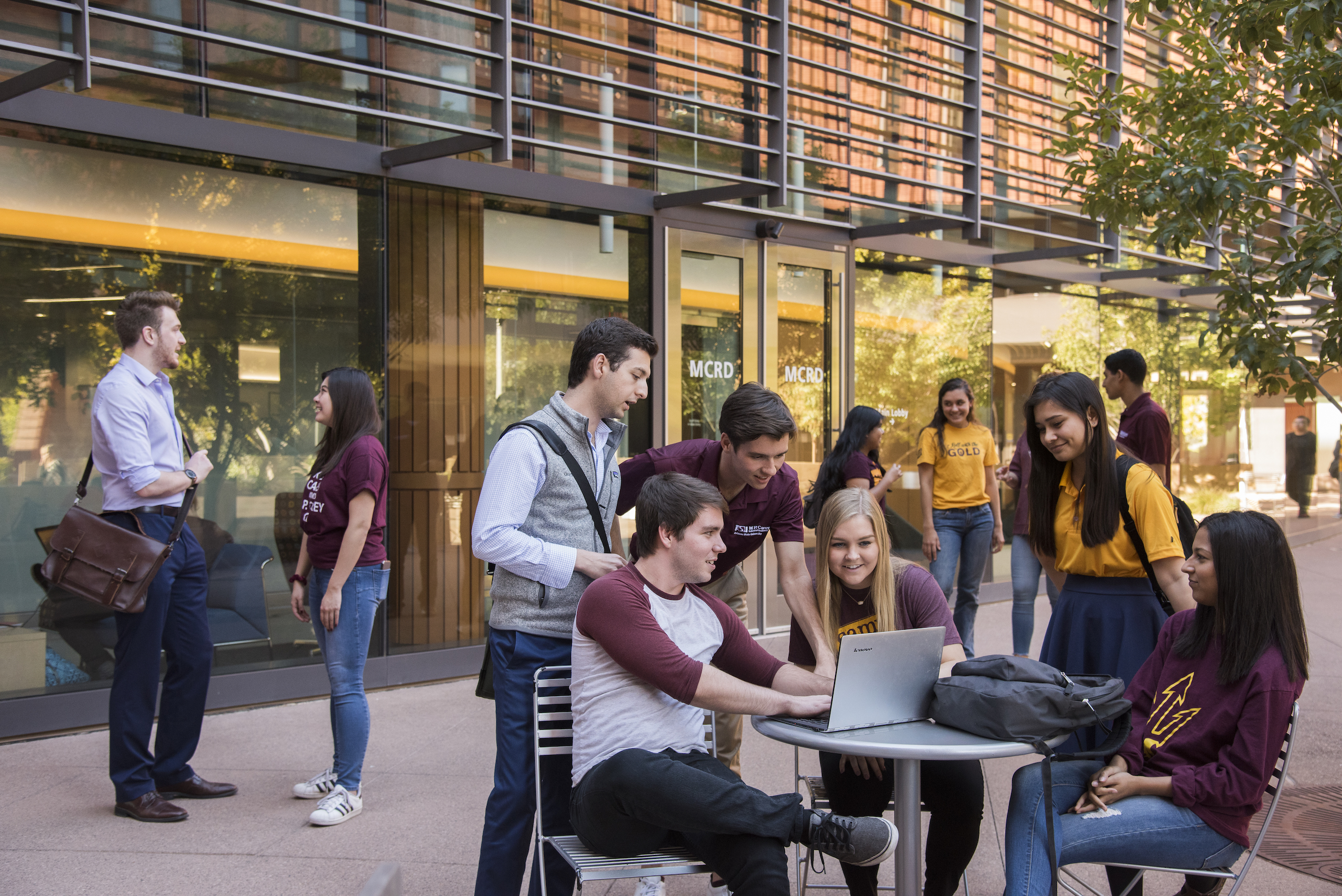 Teaching is personal for new IS professor
The W. P. Carey School of Business is "where business is personal." This school motto resonated with new Professor of Information Systems Hong Guo, as did the school's values of access, excellence, and innovation. Meet her and learn why she believes teaching is personal in the classroom.
By Shay Moser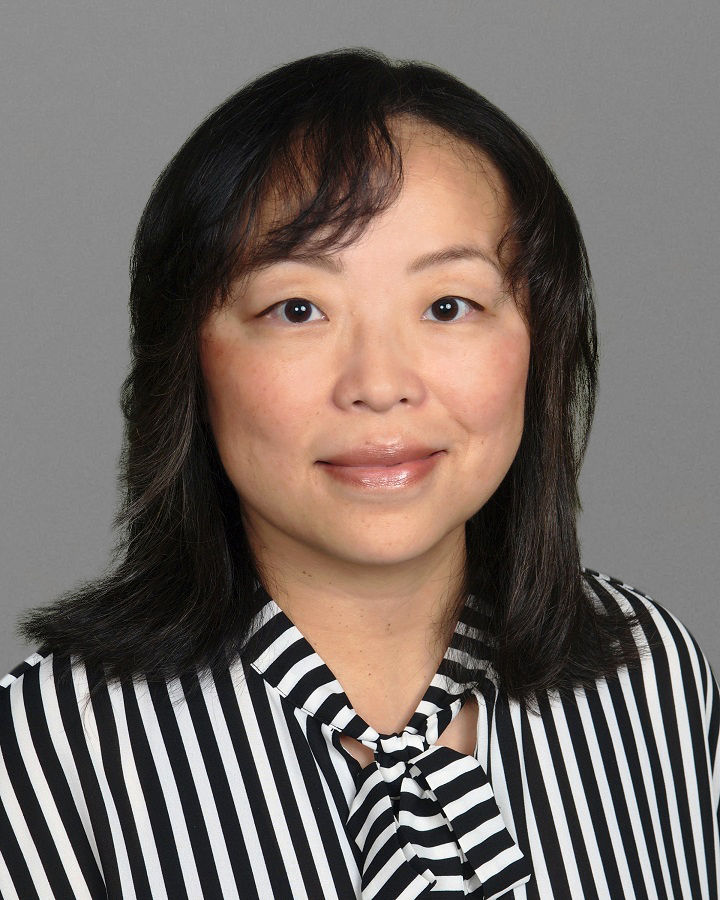 "I also believe in the classroom; teaching is personal," Guo says.
The W. P. Carey motto resonated with Guo, as did the ASU adage of access, excellence, and innovation. These words aren't just slogans, Guo says; they're philosophies that fit well with her principles and values."
Guo is new to W. P. Carey from the University of Notre Dame this year, where she taught information technology analytics and operations courses for 13 years.
Pei-yu Chen, IS professor and chair, says Guo is a top modeler and award winner. "Professor Guo brings with her a plethora of expertise and experiences. She, along with our other senior faculty, will drive our department's research, teaching, and service mission to new heights."
Connecting with students is vital to Guo; it's her teaching style. Students at Notre Dame voted Guo as one of the best teachers, a recognition for which she's proud.
As the newest faculty member on campus, Guo will focus on leading the online business data visualization MBA program. She's excited to get to know the unique, diverse student body.
"If the students feel like they've learned a lot, I'm happy," Guo says.
When students bring their unique backgrounds and experiences into the classroom, they create a rich learning environment. Everyone has the opportunity to learn from one another, Guo says.
"I may provide some general principles and techniques, I'm facilitating the learning environment, but the best and most effective learning comes from students being able to draw their background into this material," she says.
W. P. Carey and ASU are known for their diverse student population, faculty, and staff. Guo is excited to see how that diversity inspires innovation in her class.
In her courses, Guo likes to emphasize what she calls "the last-mile problem," meaning analysts put so much effort into collecting and analyzing the data but fall flat when it's time to present their findings.
That's where data visualization comes in.
Guo's goal is to equip her students with the tools and strategies to overcome the last-mile problem and communicate effectively, demonstrating to end users how the results can help them make decisions.
While some information systems principles are theoretical, putting those principles into practice helps students grasp the concepts, Guo says. She sees that firsthand with her working-professional MBA students.
Guo, who has spent her career studying the information systems field, says the quantity, quality, and frequency of new ideas, keep her excited about her work.
One thing I love about information systems is that we're always on the front line for innovation.
While the industry moves and changes fast, the key to success in the information systems field, Guo says, is a solid foundation. She arms her students with the foundational tools to solve new problems and find solutions. Guo feels her students will be prepared to tackle any challenges they face by having a good grasp of data visualization fundamentals.
Along with teaching, Guo will focus her efforts on research. Guo is working on two recent research projects looking at algorithmic interpretability and ethics of platform governance. She sees opportunities for downstream research related to these two topics. Both projects require her to step out of her comfort zone and stretch her investigative abilities.
Guo also incorporates her research work with one of her favorite hobbies — playing video games. She's studying the optimal design of a video game and the best pricing strategy for game developers.
"It's combining my personal experience as a user and as a business researcher, and it's fun," she says.
When Guo is not in the classroom or playing video games, she's reading a good book. Her current read is "Limitless: Upgrade Your Brain, Learn Anything Faster, and Unlock Your Exceptional Life," by Jim Kwik.