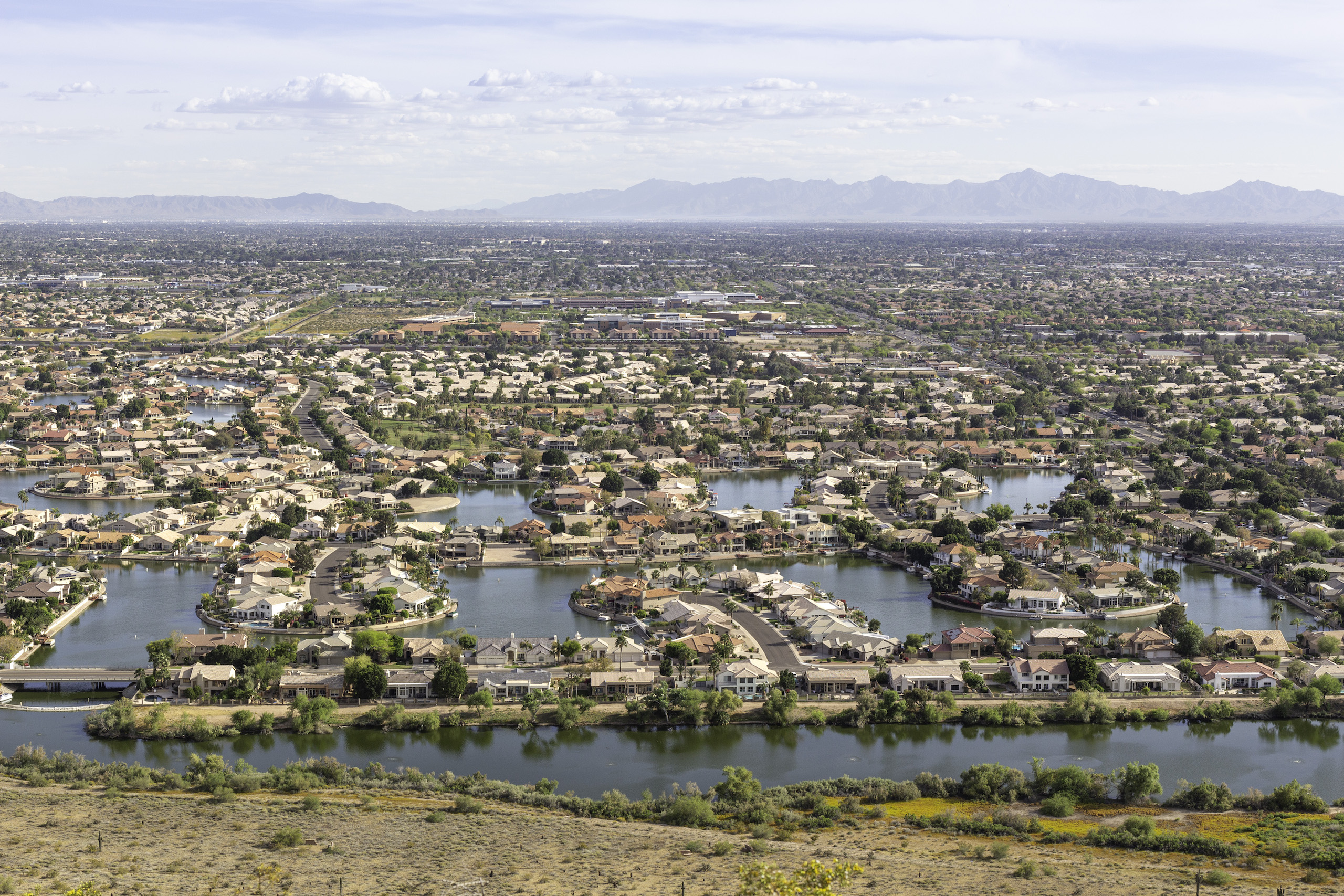 Build-to-rent communities are sprouting up in the Valley as traditional homes become out of reach
An ASU real estate expert says build-to-rent projects make sense for companies financially, though the cost of labor, materials, and inflation are eating into that profit margin.
In this story published Oct. 19, 2022, on 12 News:
It [build-to-rent property] was born here. Which is why you see the largest number of projects here. But you have a lot already in the pipeline. So I think we're gonna continue to see these.
– Mark Stapp, Fred E. Taylor Professor of Real Estate and executive director of the Master of Real Estate Development program