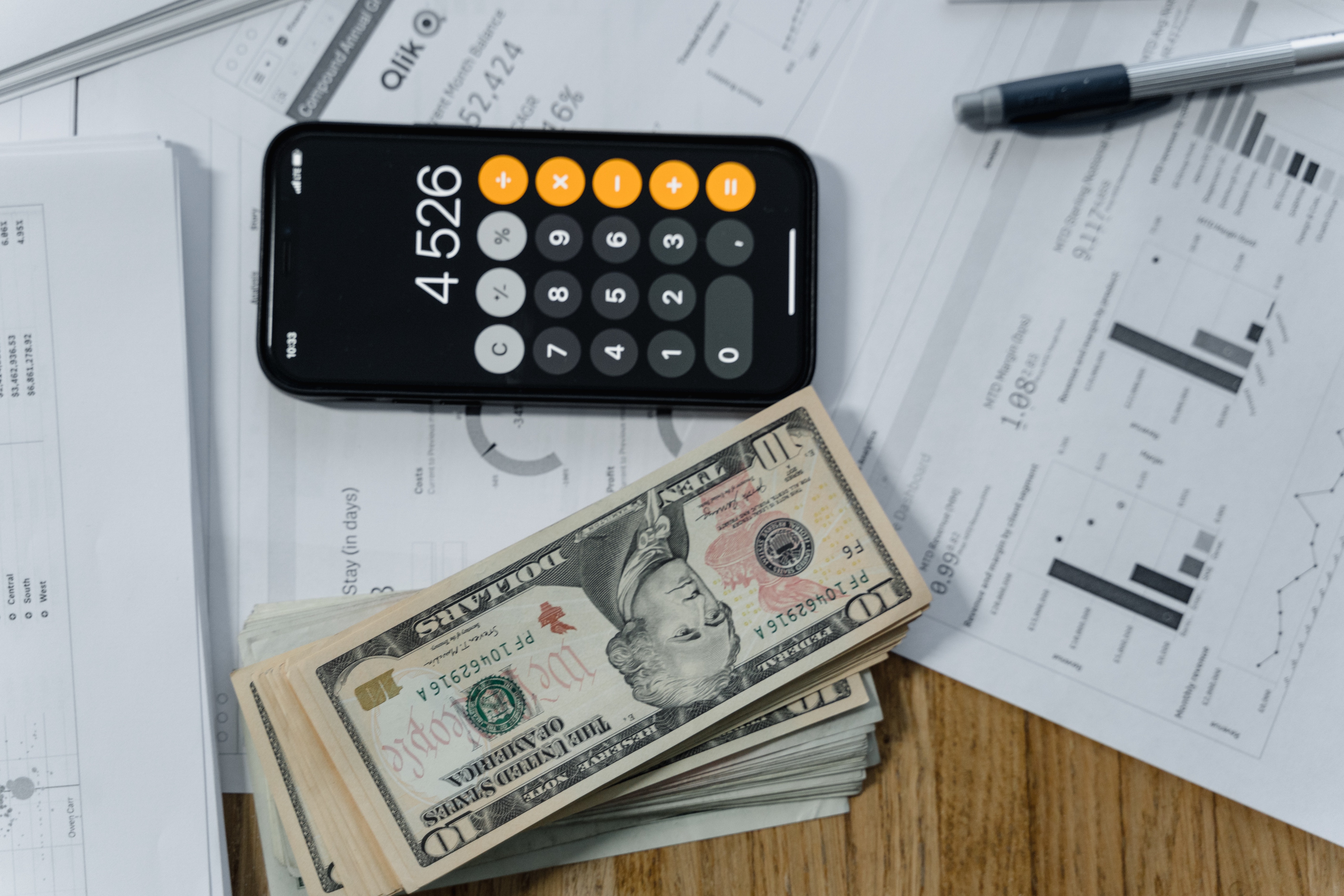 Inflation report: Better-than-expected report shows inflation is easing
An ASU economist discusses the latest inflation report and its local and national implications.
In this report published Nov. 10, 2022, on Arizona PBS:
A little bit of good news instead of bad news nationally, and Wall Street obviously liked it. What drives Wall Street is often a puzzle. But they certainly like these numbers.
– Dennis Hoffman, director of the L. William Seidman Institute and director of ASU's Office of the University Economist