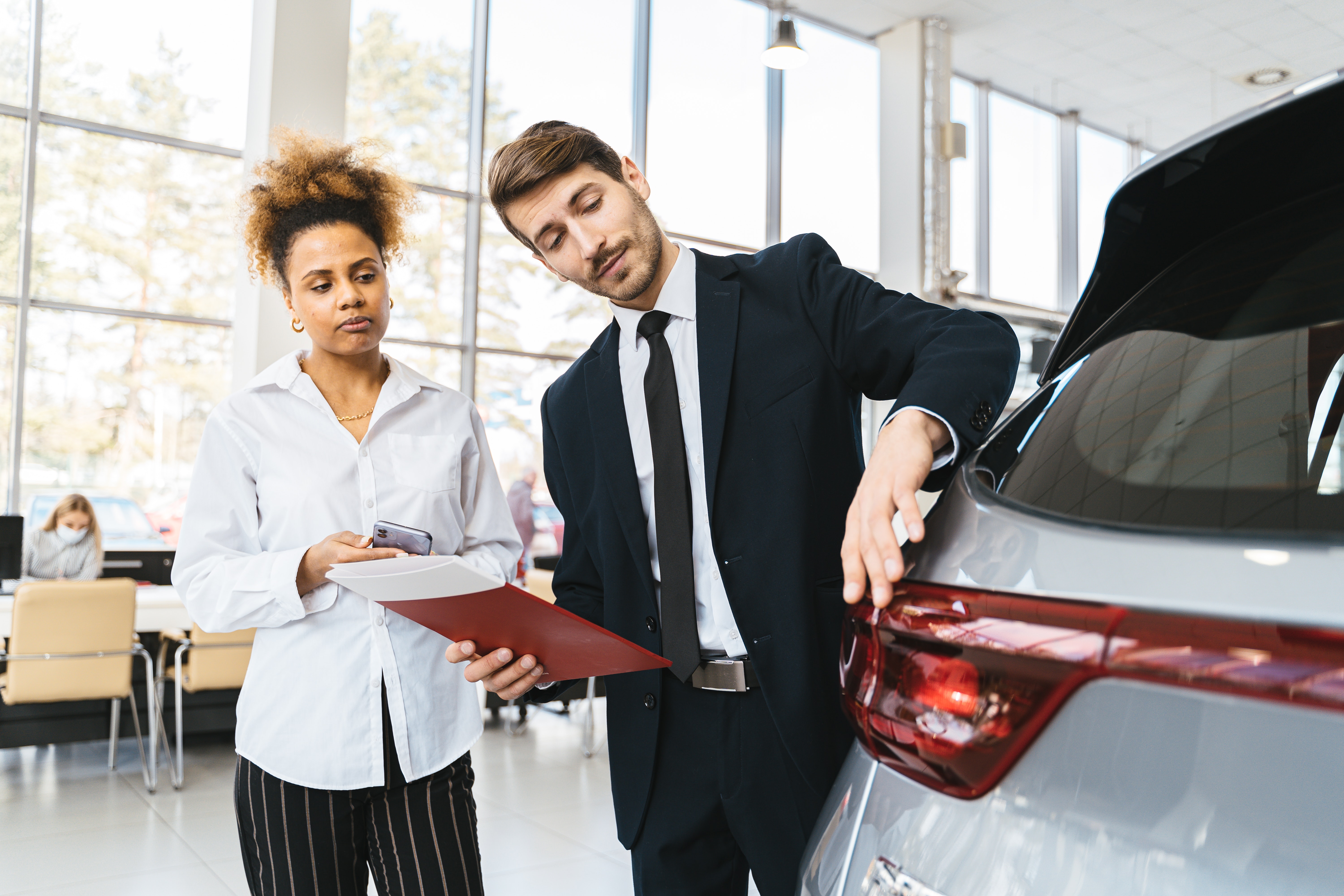 Dealers: Beware of angry customers who share their feelings online
Results from the latest ASU 'customer rage' survey hold lessons for car dealers.
In this story published March 21, 2023, on Automotive News:
Full of anger, they turn to online revenge, according to the latest National Customer Rage Survey from Arizona State University's W. P. Carey School of Business. The survey's findings offer lessons for dealerships looking to both digitize and beef up their customer service.