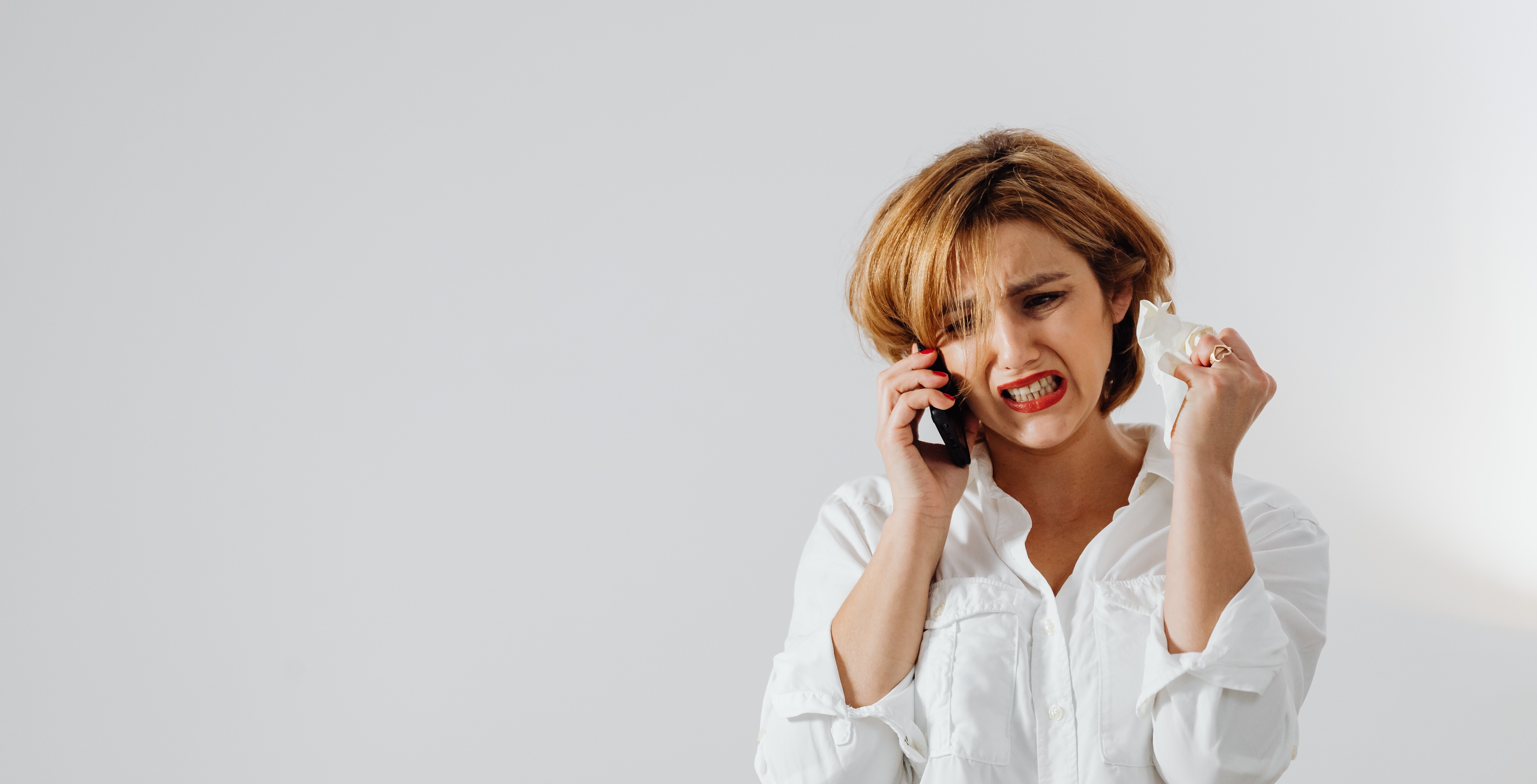 National Customer Rage Survey: Top 10 highlights for service teams in 2023
We are in a 'new age' of customer rage, according to results from an ASU survey.
In this story published April 17, 2023, on HubSpot:
Seventy-four percent of customers have experienced a product or service problem in the past year. This is the highest percentage since the survey began, and this number has increased by 8% since 2020.