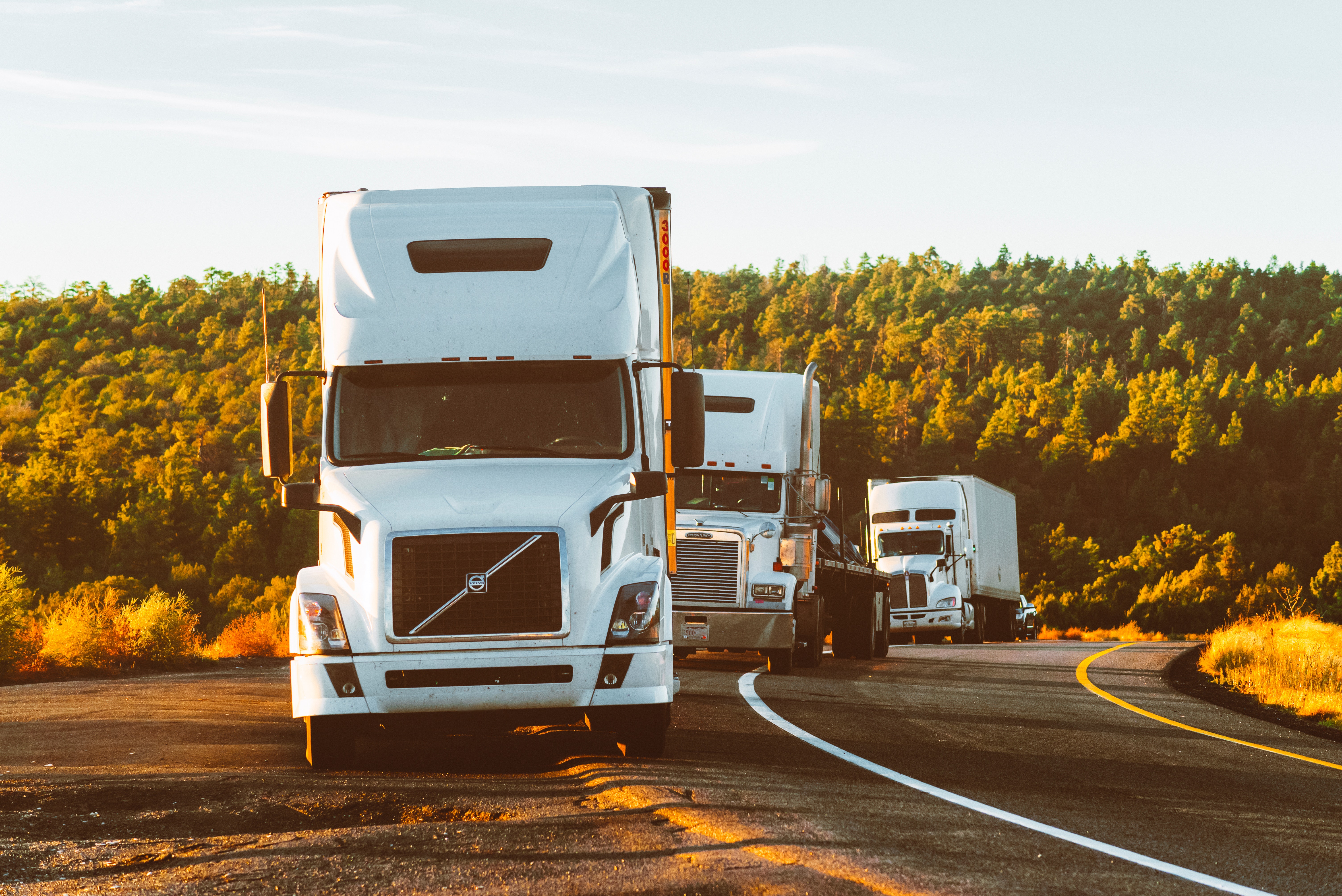 Tonnage in April drops 3.4% year-over-year
ASU expert says another pandemic is not necessary to end the freight recession.
In this story published May 23, 2023, in Transport Topics:
The conditions in the freight market and overall economy are very similar to what we saw in 2019 when we had a freight recession. COVID was the thing that finally broke the freight market out of this cycle due to the pressure it put on increased spending on goods, allowing carriers to utilize the excess capacity they had built up in the preceding years.
– Dale Rogers, professor of supply chain management and ON Semiconductor Professor of Business