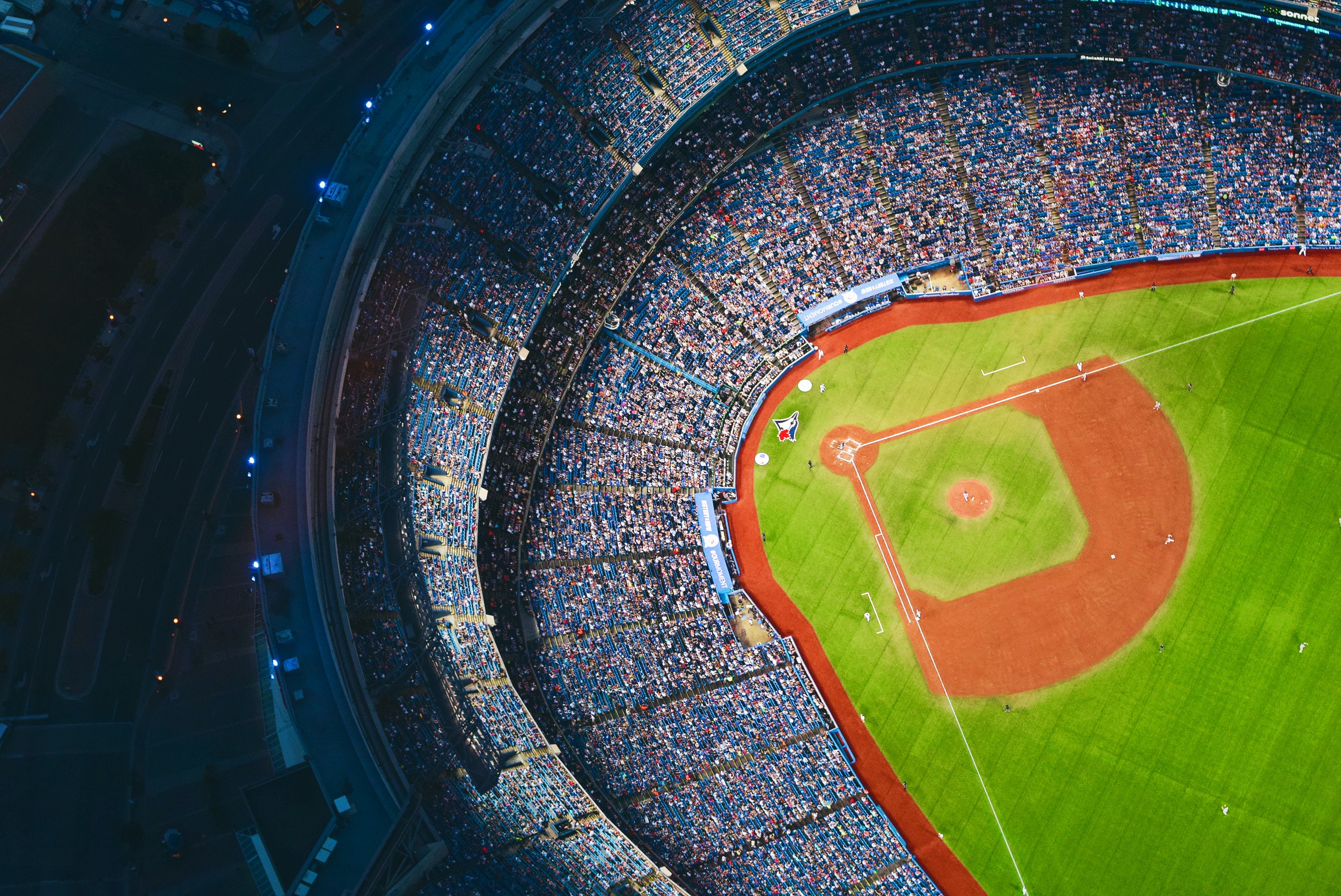 Cactus League generates big numbers for Arizona's economy
An ASU study shows the mega event's enduring impact on the state's economy, says ASU researcher.
In this story published Sept. 14, 2023, on CITYSunTimes:
The Cactus League is a key annual driver for tourism and hospitality, and 2023 proved to be no different. We estimate that out-of-state visitors alone directly spent around $345 million on lodging, in bars and restaurants, on retail and in-state transit, and on other local forms of entertainment. That's a major infusion of new dollars into our local economy.
– Anthony Evans, senior research fellow at the L. William Seidman Research Institute