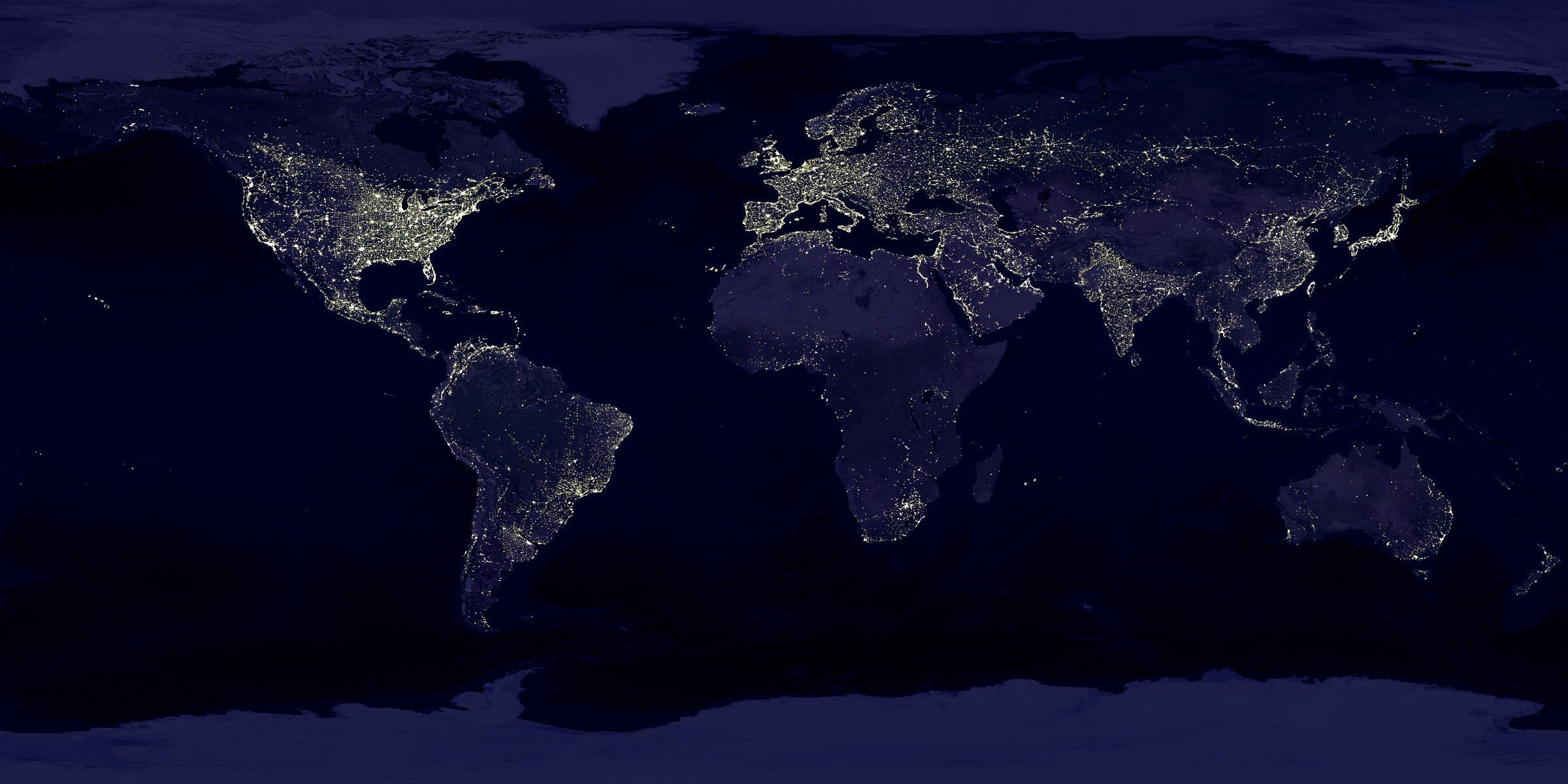 Building an alliance to map global supply networks
An ASU expert investigates how a map of international supply connections could lay the foundation for economic analyses and policies.
In this story published Oct. 19, 2023, in Science:
Potential applications of a global supply chain map include monitoring and improved management of the green transition, reducing tax evasion and corruption, strengthening human rights through supply chain transparency, identifying and monitoring systemic risks and systemically important firms, and the design of globally secure basic provisioning systems for food and medication. Toward such ends, research has contributed to a better understanding of the functioning of supply chains yet has been constrained by data limitations.
– Thomas Choi, AT&T Professor of supply chain management and co-director of the Complex Adaptive Supply Networks Research Accelerator